A life enhancing day to top yourself up. Join our fabulous community for this onsite retreat. You will:
Enjoy a balancing yoga session and learn a special breathing technique to fill your tank and settle your soul.
Shine the light of inspiration on your life with yoga philosophy. Learn how the Yoga Sutras can improve your modern life
Bliss out with a Deep Guided Relaxation
Chat with new friends over a yummy healthy lunch
Learn about the four habit types and discover your type. This knowledge will equip you to more easily and successfully create healthy habits for yourself. 
Experience aerial restorative practices (no fancy flips or tricks – just lovely mood enhancing stuff)
Notes provided to help you carry your discoveries forward into 2019.
Date: Wednesday March 6th
Time: 9.15am -2.45pm
Investment (includes a delicious healthy lunch):  $150 
$130 members and early bird by Feb 14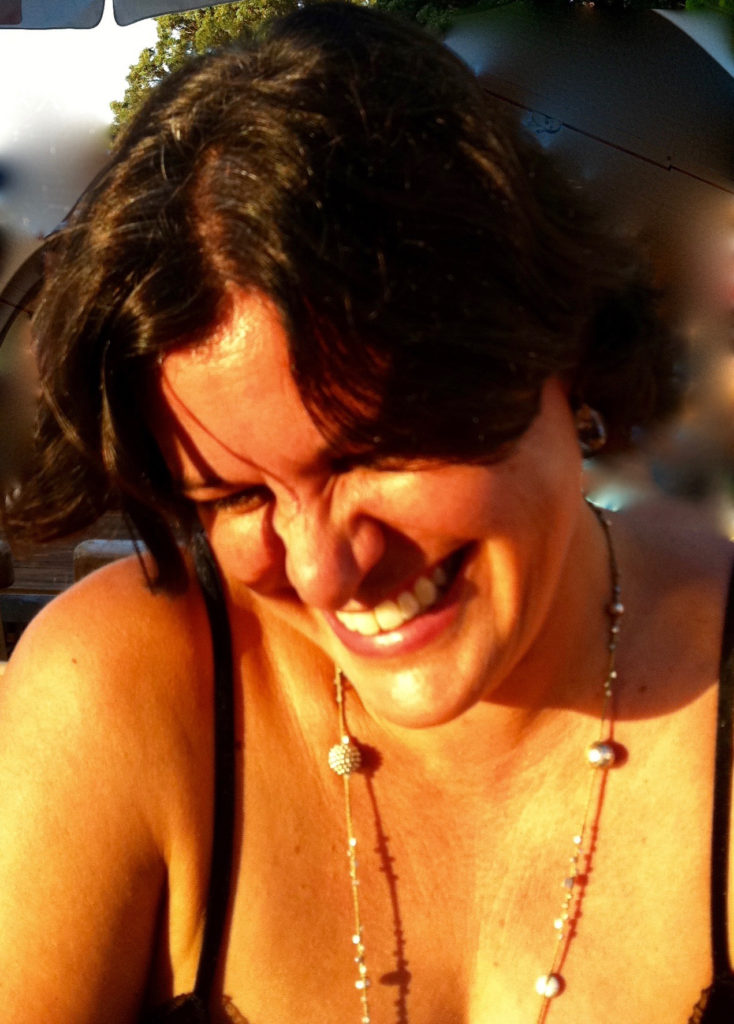 Mischa Telford. A yoga teacher for 18 years, Mischa has a multitude of qualifications including a Post Graduate Diploma of Yoga Therapy and Advanced Diploma of Gestalt Psychotherapy. Mischa is a stunning example of someone who lives guided by the principles of yoga philosophy. You can find out more at www.earthskyyoga.com.au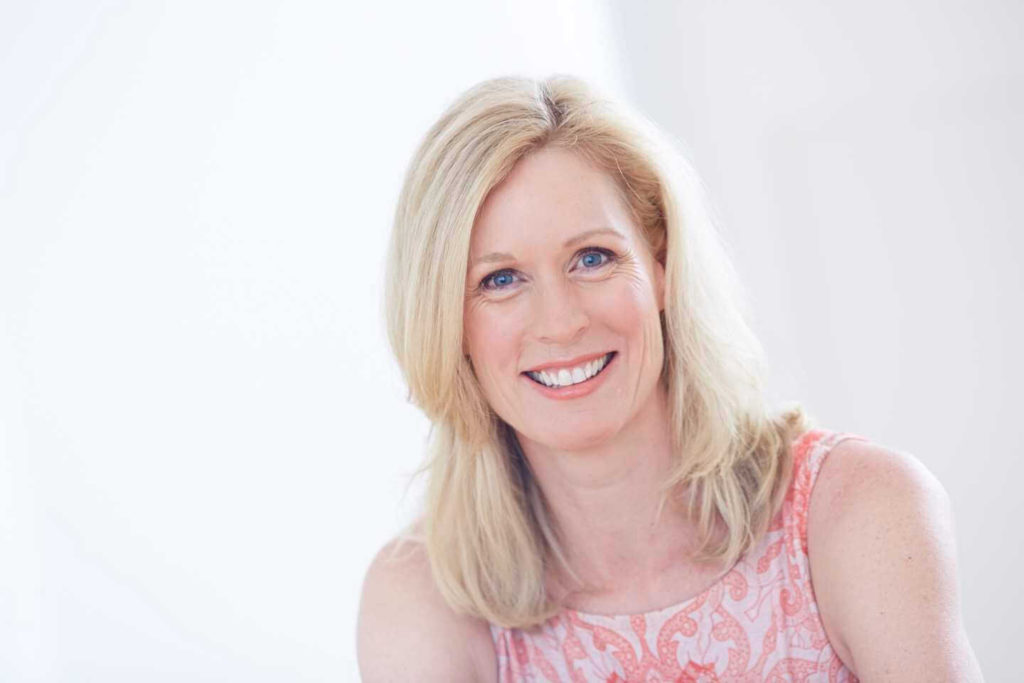 Christina Brown – Bestselling Author and teacher for 24 years. Yoga retreats led by Christina have been voted 'Best in NSW'. Christina sees each person as perfect already and understands that sometimes their busy lives get in the way of clearly experiencing that feeling. This retreat is an opportunity for you to experience a connection that will soothe your heart into peace and allow you to greet the world with wonder and joy.