Classes with Transform Yoga Pilates Barre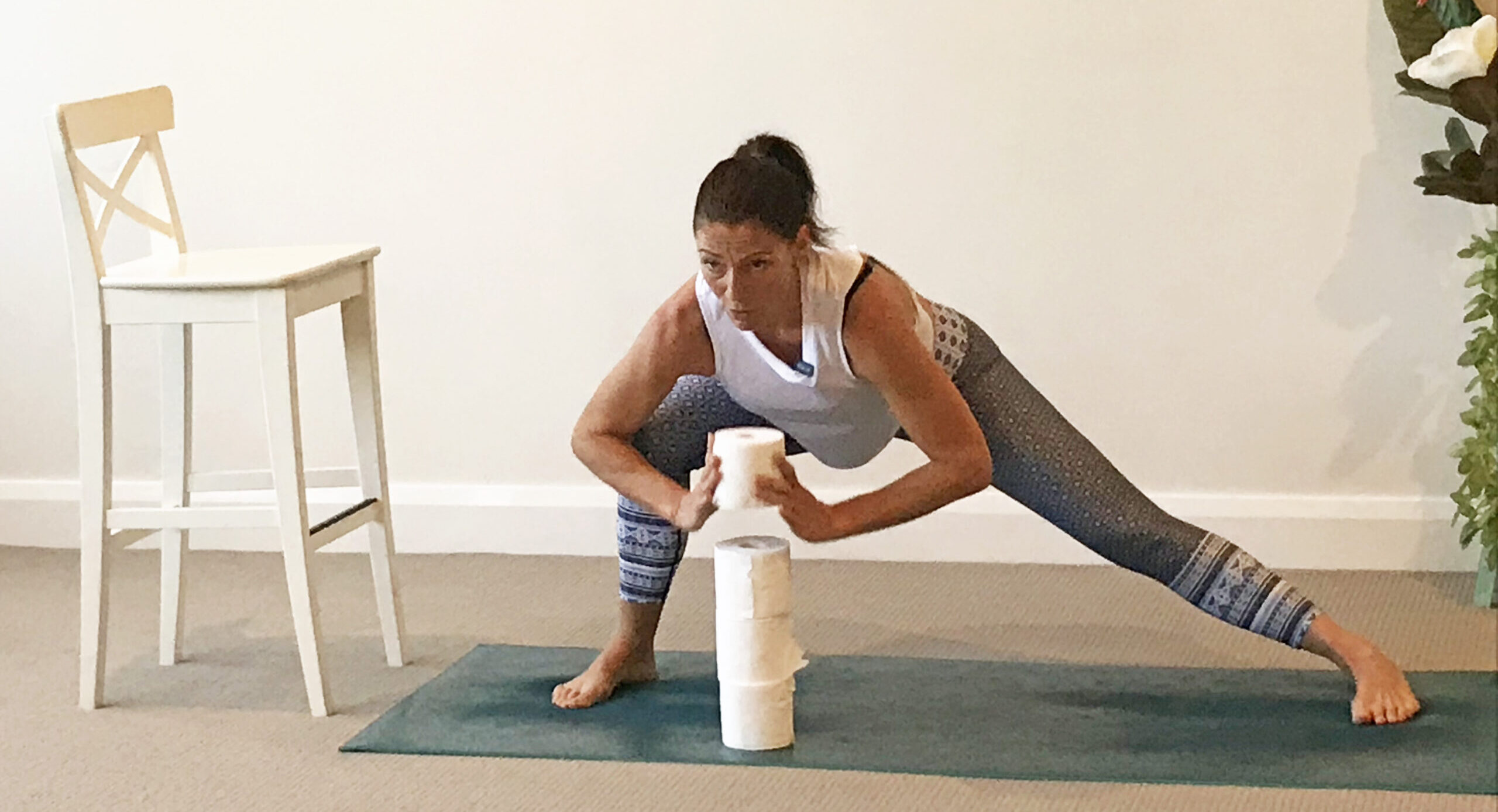 In Studio
Your Favourite Classes, 7 Days a week
Get the Loving Live from Transform's Stable of Expert Teachers.  We offer Aerial, Yoga, Yin Yoga, Pilates, Barre and Pilates Circuit classes. As well, tweens and teens adore our after school and school holiday aerial yoga classes and workshops.
"Thank you tonight's session was perfect! I loved it! I loved being in the comfort of my own home with my doggy by my side while still being connected with the transform family! The sound of the crickets chirping outside towards the end was bliss."
Apart, Yet Together, You've Got This!

At Home: Pilates, Barre and Circuit Classes Delivered Direct to You
Live Stream and On Demand Library
Join our online community with classes by your favourite teachers. Enjoy your regular routine with classes that suit your schedule perfectly. When you sign up for a live stream class, you will always be sent the recording of that class.
Check our live schedule.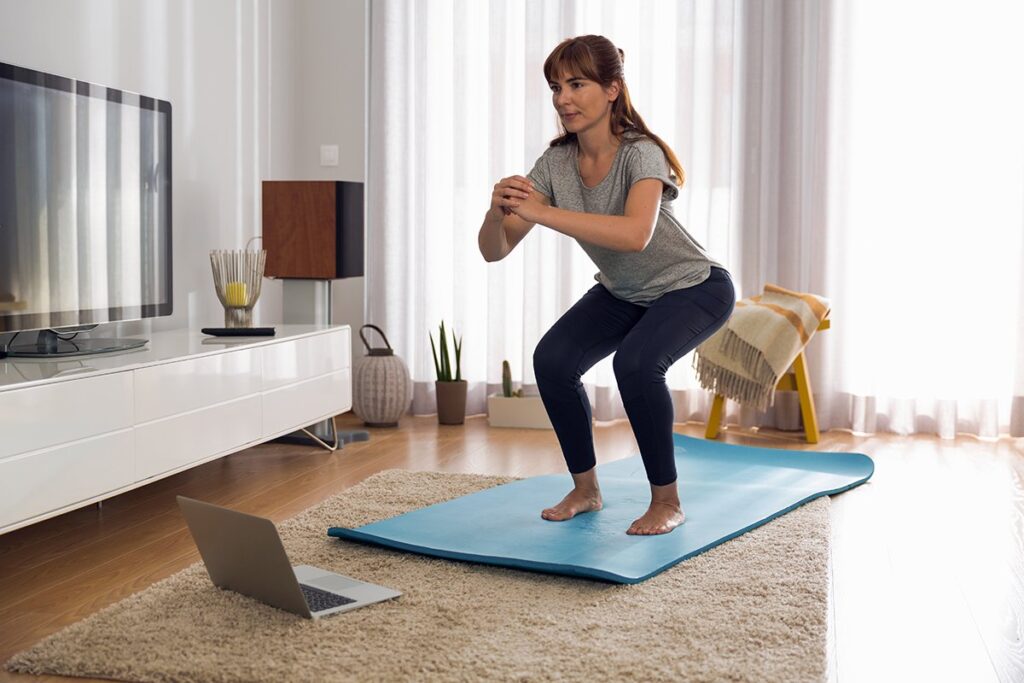 "It was a great session this morning too, this will help so many people through this time. It's fabulous."
10 Reasons Why – Here's what people are loving about our online classes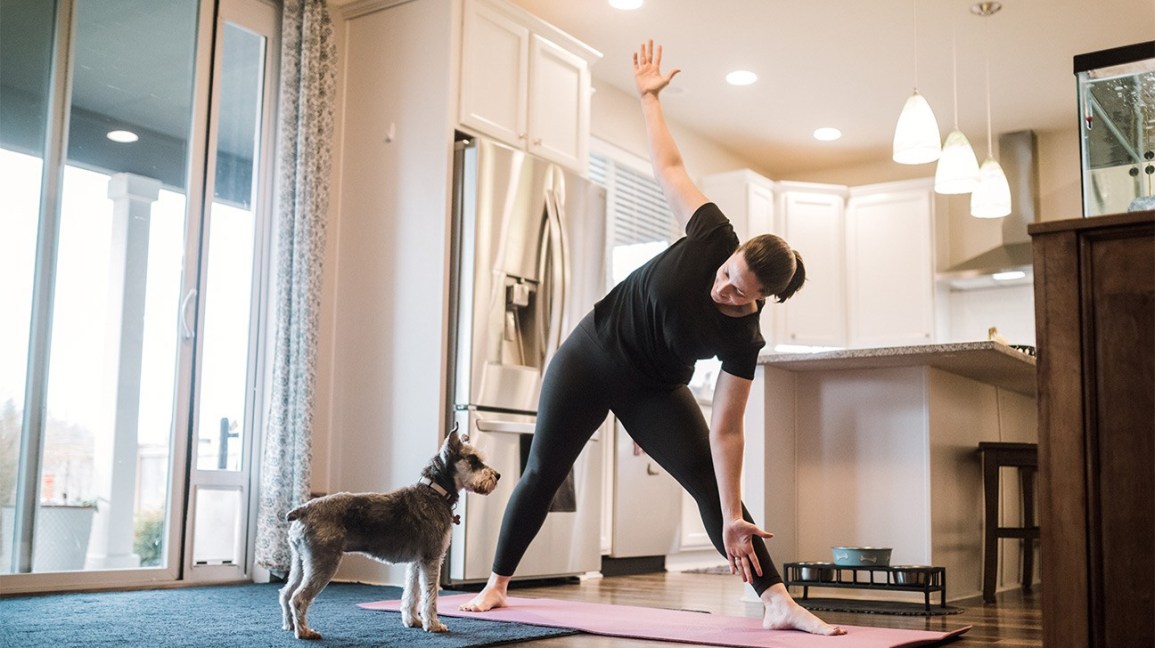 You can do it in your PJ's
You can 'do it' with us or any time and as many times as you like later using our recorded option.
Pandemic fitness might be the time you finally start waiting for conditions to be perfect to allow yourself to feel good.
We are offering different styles of classes too, like family friendly, chair classes for the elderly, focussed classes for anxiety, stress, and to balance emotions.
Hang out and stay connected. If you want to chat before we start we can have a check in with you where we can all feel the leurve.  We only start recording once the teacher starts teaching.
You don't have to get in car after corpse pose.
If you are distracted mid class by those dirty dishes in the sink, use that awareness to redouble your efforts to give yourself this valuable time.
Pre-booking means you give yourself some accountability and at Transform we know that helps lots of people when it comes to exercise.
Manage cabin fever by giving your day structure, meaning and purpose.
Exercise helps you sleep better, manage your mood, boosts ability to fight viruses and reduces stress.
Regular exercise makes it easier for you to be that nice person you are.
We get to meet your dogs (ok, that's 11 reasons, but it's actually a really good one)
"Just wanted to say a huge THANK YOU for this mornings Zoom Yoga.  Had been keeping my distance from the studio because of my pregnancy. After working from home for just over a week was really starting to feel the cabin fever and it was exactly what I needed."
'I just wanted to say that I just did my first live stream class and absolutely loved it! It made it so easy for me to join in and still be able to put my little one to bed. Loving the flexibility. Thank you so much for continuing classes through this difficult time, I really appreciate it xx'