School Holiday Options
For grown-ups and children
Don't miss out on your fitness during the school holidays.
At Transform we understand how school holidays can effect regular routines. We offer great options for you and the kids so you all enjoy the school holidays.
Booking is required for all classes. To avoid class cancellation, be sure to book online ahead of time for all classes and particularly during school holidays while our holiday schedule is in operation. 
Contact us with any enquiries you may have.
For Kids Yoga and Teen Yoga during school term see the information on our Classes and book in via the LIVE SCHEDULE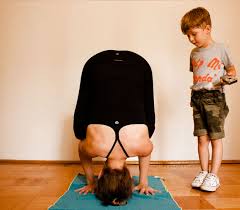 OPTION 1: Bring the kids to class
Kids aged 11+ years are welcome at any Yoga or Pilates class at $10 per child during school holidays.

Children aged 7-10 years are welcome to attend regular yoga classes FREE along with their adult. Roll out our special sized kids mats next to you, and have them join in with the moves and grooves. You will probably be amazed how well your younger child does, and if you are concerned your younger child won't follow the whole class, please bring colouring in, reading or other quiet activities. 

Attend a Carers and Kids class. A class for grown ups where kids can join in, play quietly, snack, use our toy box, or build with yoga blocks.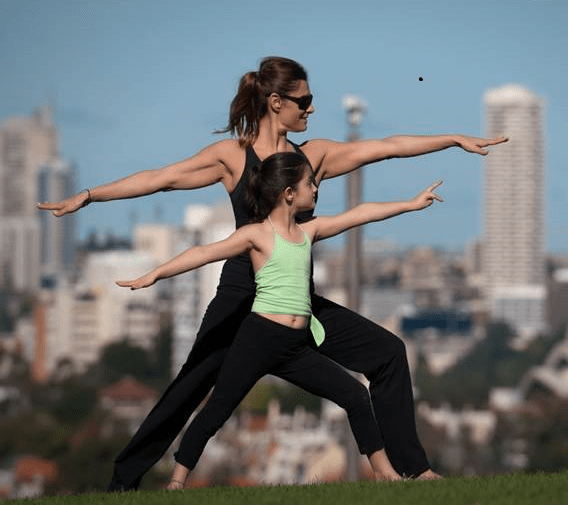 OPTION 2: Parent and Child Yoga Workshop
Yoga for the young and young at heart.
Join us for some wholesome yoga fun for all ­the family. Learn how to relax using yoga breathing techniques and everybody will get to stretch and strengthen in this light hearted class. Your Kids Yoga teacher takes you through some fun yoga partner moves to delight kids and grown-ups alike. No yoga experience is required. This workshop is open for kids aged 3-12 years, with parents, grandparents, extended family or carers.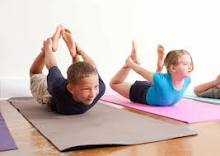 OPTION 3: Yoga Camp for Kids or Teens
Kids Yoga for children aged 6-11 years and Teen Yoga for 11-18 years.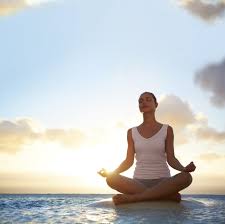 OPTION 4: Savour a date with yourself
The old favourite… organise a playdate or childcare swap so you can come to class and have your bit of bliss.
Taking an hour or so for yourself will help you to recharge and give yourself a sense of personal space so you can more fully enjoy holiday adventures with your children.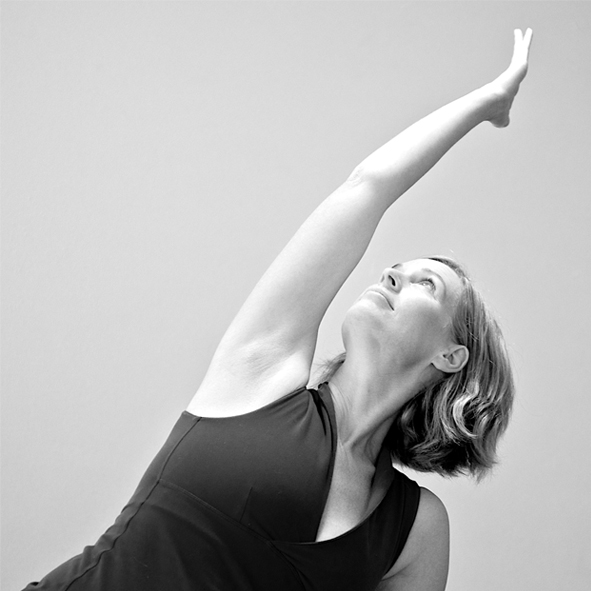 Private Classes
Yoga + Pilates
Choose your perfect style at your perfect time at your place or ours. Sessions crafted to suit, for individuals, couples or small groups.
Would your child benefit from tried and tested techniques for self-calming, co-ordination and confidence in a fun, creative atmosphere?