Caught by the yoga bug
I remember my first ever yoga class…
I remember how my hand used to reach just to the knee…
CHRISTINA'S BLOG
Watch the video for an inside peek into our classes
Yoga, Pilates, Booty Barre®, Piloxing (pilates+boxing+dance), BodyART (eastern strength meets yoga awareness) Prenatal Yoga, Mums+Bubs, Yoga for Kids and Teens (including school holiday options), Yin Yoga, Restorative Yoga, and Meditation. Private lessons and corporate classes held onsite and at your location too.
Led by Christina Brown, the dynamic team at Transform Yoga Pilates Barre have classes where the teacher can meet your individual needs to take your practice or workout to the next level.
Transform Taster offer for new students – $40 for 4 classes! Get ready to transform!
Go on. Stretch yourself! Join Transform and enhance your whole life.
Our Balgowlah studio is conveniently located close to Manly, Fairlight, Allambie, Mosman, Seaforth and Frenchs Forest.
With the expansion of our schedule we are delighted to welcome four new teachers this month.
Simone shares her 20 years of yoga experience with you. She has a firm grounding in the philosophy of yoga and weaves that through the class, plus her students adore her fabulous adjustments as they deepen their poses.
Sophie is a bit of an internet star for Pilates and her warm energy will also mean it's not just your core, hips, back and upper body that feel warm after class.
Sam F was just about one of Sydney's first barre students and has joined us for Thursday evenings first class workout. Come along and use Sam's infectious enthusiasm to push you though the class with a smile.
Sarah takes the Friday evening Yoga for Mental Health Class and now joins us for Sunday 8am yoga. She combines ashtanga based flow with slower focused poses in her classes.
read more
Transforming yourself has never been so easy!
Transform Taster $40 for 4 classes!
See the LIVE SCHEDULE to choose your classes and purchase your Transform Taster in the ONLINE STORE
LIVE SCHEDULE
From Christina
Christina Brown is an internationally renowned Yoga teacher, bestselling Yoga author and the proud owner of Transform Yoga Pilates Barre. Also a Yoga teacher trainer and certified Pilates and BootyBarre® instructor, Christina delivers all her classes with flair. Be inspired by Christina and her regular writings!
CHRISTINA'S BLOG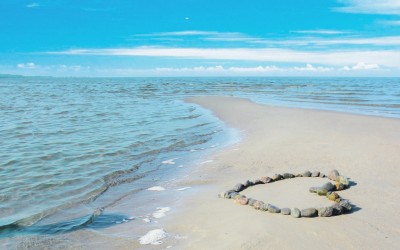 We had a great family holiday in July and in an attempt to hold on to that lazy hazy holiday feeling, I have been trying to do a little less since I got back. It means turning down a few things, which goes against my default. I find saying no to things hard to do, especially when some of those things are fun and others I know will stretch me in a good way.
Read on for more and some inspirations by soccer players and jugglers !
read more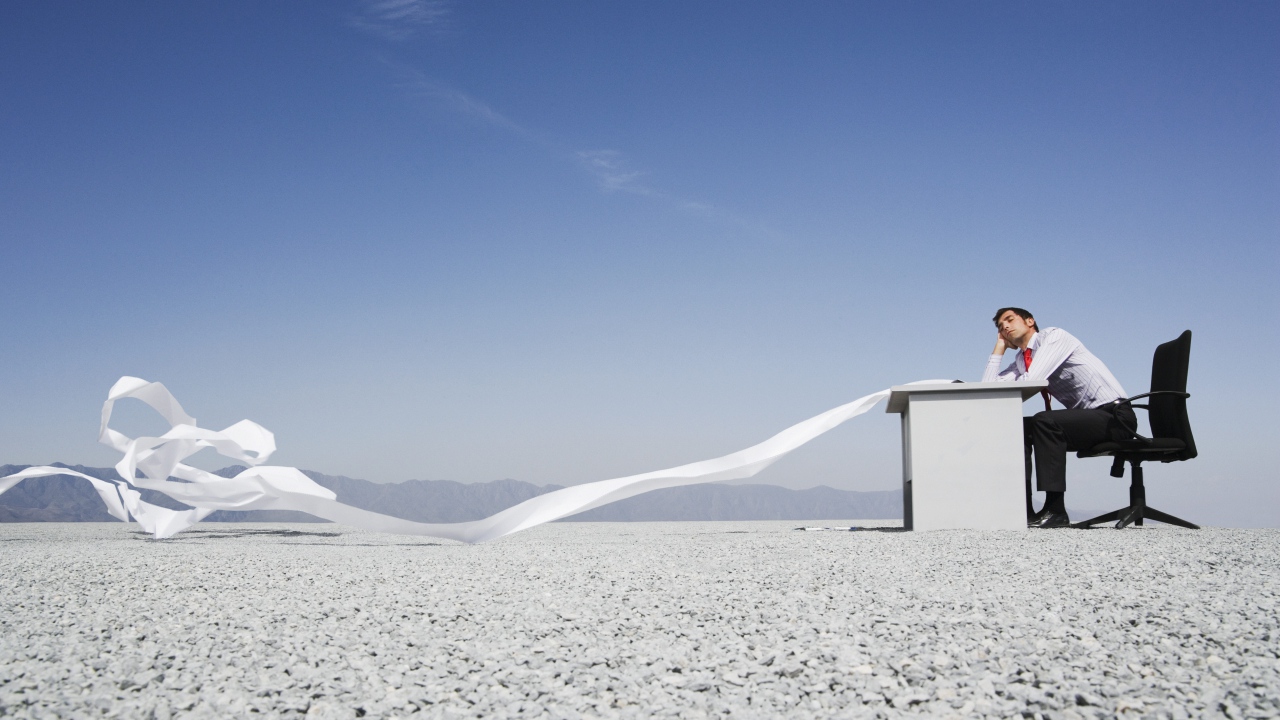 Workplace needs inspiring....
Looking to boost staff productivity and contentment?
Yoga and Pilates classes to suit your workplace: at lunchtimes, early mornings or evenings. Transform Yoga Pilates Barre can provide a qualified, experienced and insured teacher to match the needs of your group. We can also provide break-out or themed sessions for conferences, retreats or special events.
CORPORATE CLASSES
Starting young for a lifetime of benefits
Wouldn't it have been great if you started Yoga earlier in life? Our specialist and experienced teachers utilise kids boundless energy with active stretch and balance – creating life skills and tools for relaxation and self-awareness. All classes are taught in an appropriate way for the various age groups. Plus Transform Yoga Pilates Barre has great school holiday options for both grown-ups and the kids!