Caught by the yoga bug
I remember my first ever yoga class…
I remember how my hand used to reach just to the knee…
CHRISTINA'S BLOG
Watch the video for an inside peek into our classes
Yoga, Pilates, Booty Barre®, Piloxing (pilates+boxing+dance), BodyART (eastern strength meets yoga awareness) Prenatal Yoga, Mums+Bubs, Yoga for Kids and Teens (including school holiday options), Yin Yoga, Restorative Yoga, and Meditation. Private lessons and corporate classes held onsite and at your location too.
Led by Christina Brown, the dynamic team at Transform Yoga Pilates Barre have classes where the teacher can meet your individual needs to take your practice or workout to the next level.
Transform Taster offer for new students – $40 for 4 classes! Get ready to transform!
Go on. Stretch yourself! Join Transform and enhance your whole life.
Our Balgowlah studio is conveniently located close to Manly, Fairlight, Allambie, Mosman, Seaforth and Frenchs Forest.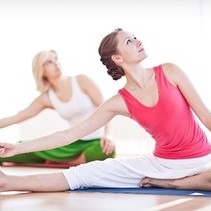 Work Swap Anyone? 
Would you prefer to work with us in exchange for classes? One hour of work will translate into one class. 
At the moment we are looking for assistance with an extra clean once a week. If you can manage an hour of vacuuming, dusting and mirror polishing do get in touch (ABA set the mailto:joy@transformyoga.com.au) or call 0402 970020. 
Teachers 
Of course we always love to hear about great teachers. The ones who make your body glow and your heart sing. If that's you or you know someone who fits the bill, do let us know!
read more
Transforming yourself has never been so easy!
Transform Taster $40 for 4 classes!
See the LIVE SCHEDULE to choose your classes and purchase your Transform Taster in the ONLINE STORE
LIVE SCHEDULE
From Christina
Christina Brown is an internationally renowned Yoga teacher, bestselling Yoga author and the proud owner of Transform Yoga Pilates Barre. Also a Yoga teacher trainer and certified Pilates and BootyBarre® instructor, Christina delivers all her classes with flair. Be inspired by Christina and her regular writings!
CHRISTINA'S BLOG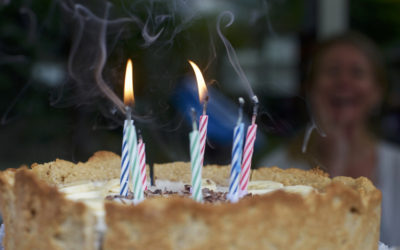 It's my mum's birthday this week. But since she has passed away it sadly marks another year without her. But because of this it feels like the perfect week to be hosting a wonderful event to bring motherless women together in the positive spirit of yoga to enjoy class, cuppa and cake. Just as I aim for each yoga practice I teach to be a celebration for my students of their body, mind and spirit, Transform is proud to host a special Sunday afternoon yoga class for women to connect with each other and to recognise and celebrate their own journeys onward since losing their mothers.
While grief and sadness come in different flavours, and while the textures vary though the years, motherless daughters can 'get' each other though this instantly deep connection so we'll have tea and cake and conversation afterwards.
The cake part feels particularly perfect for me as I remember the fabulous birthday cakes my mum
read more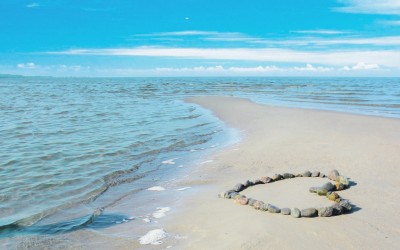 We had a great family holiday in July and in an attempt to hold on to that lazy hazy holiday feeling, I have been trying to do a little less since I got back. It means turning down a few things, which goes against my default. I find saying no to things hard to do, especially when some of those things are fun and others I know will stretch me in a good way.
Read on for more and some inspirations by soccer players and jugglers !
read more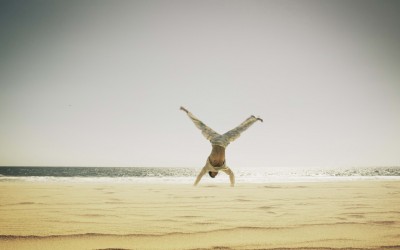 Ready to drop an old habit or embrace a new one? Your chances of success may depend on whether you're being driven by your head or your heart. Here's how to tell the difference, plus our top tips for bringing each of them into energetic alignment with your goals.
read more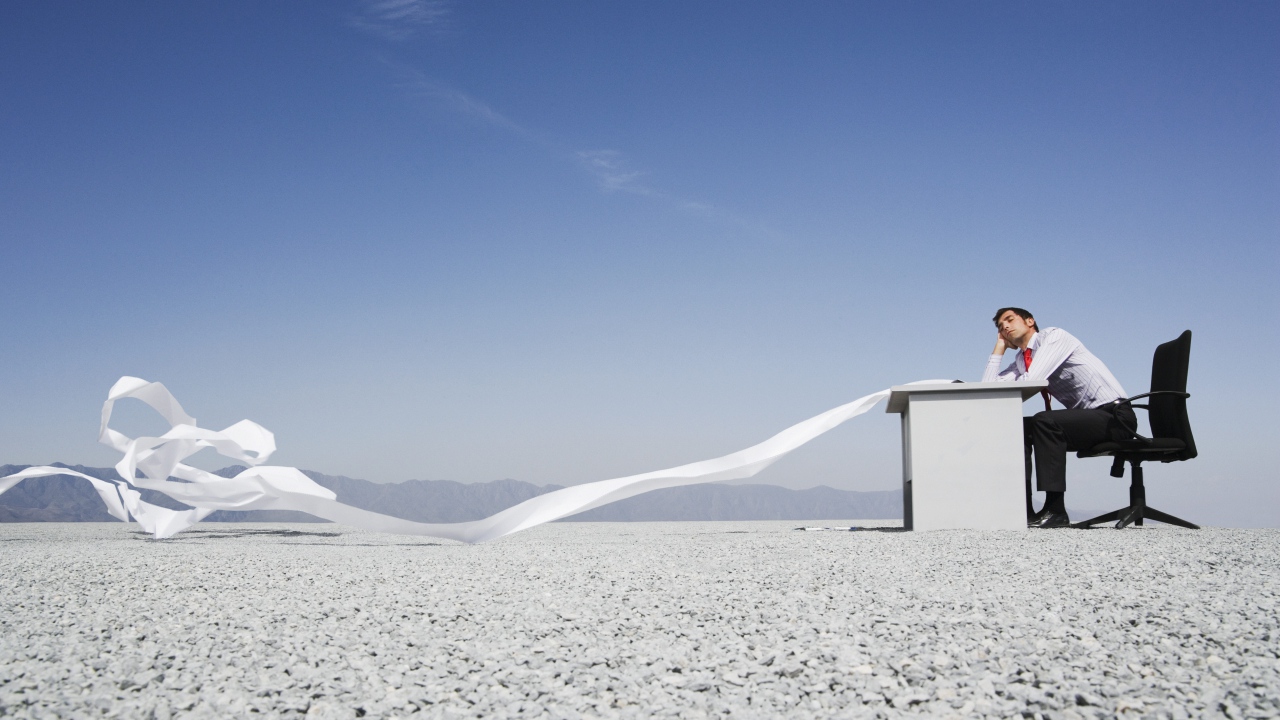 Workplace needs inspiring....
Looking to boost staff productivity and contentment?
Yoga and Pilates classes to suit your workplace: at lunchtimes, early mornings or evenings. Transform Yoga Pilates Barre can provide a qualified, experienced and insured teacher to match the needs of your group. We can also provide break-out or themed sessions for conferences, retreats or special events.
CORPORATE CLASSES
Starting young for a lifetime of benefits
Wouldn't it have been great if you started Yoga earlier in life? Our specialist and experienced teachers utilise kids boundless energy with active stretch and balance – creating life skills and tools for relaxation and self-awareness. All classes are taught in an appropriate way for the various age groups. Plus Transform Yoga Pilates Barre has great school holiday options for both grown-ups and the kids!