Feel Great Today
Intro Offer
$40 for 4 classes!
Watch the video for an inside peek into Transform Yoga Pilates Barre classes
Sneak Peak – Cardio Pilates Now Launched 2018!
See How a Barre Class Works
Choose from a variety of Yoga, Pilates, Barre and Aerial Classes taught by experienced and caring teachers.
We also offer specialty classes in Mums+Bubs, Yoga for Kids and Teens, and Yin + Restorative Yoga.
Private lessons and corporate classes? No problem! We hold them onsite and at your location too.
Transform Yoga Pilates Barre's mission is to support and uplift our local community in being strong, supple and soulful by offering wow-factor personalised classes which enhance lives on all levels.
Transform Taster offer for new students – $40 for 4 classes! Get ready to transform!
Go on. Stretch yourself! Join Transform and enhance your whole life.
Our Balgowlah studio is conveniently located close to Manly, Fairlight, Allambie, Mosman, Seaforth and Frenchs Forest.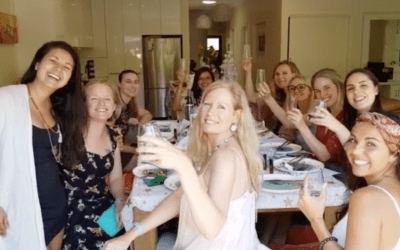 Welcome to your new year! We have loved having you visit last year. During 2018 Transform launched Cardio Pilates and we bought Aerial Pilates to the beaches. We look forward to bringing you more great health experiences in 2019. Think of our teachers as your best cheerleaders!
read more
Transforming yourself has never been so easy!
Transform Taster $40 for 4 classes!
See the LIVE SCHEDULE to choose your classes and purchase your Transform Taster in the ONLINE STORE
From Christina
Christina Brown is an internationally renowned Yoga teacher, bestselling Yoga author and the proud owner of Transform Yoga Pilates Barre. Also a Yoga teacher trainer and certified Pilates and BootyBarre® instructor, Christina delivers all her classes with flair. Be inspired by Christina and her regular writings!
CHRISTINA'S BLOG
We all know exercise is good for us. It has long been understood to boost low mood and calm anxiety. But do you want to know five reasons why aerial yoga and pilates are like sex?
read more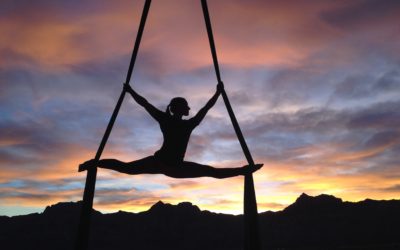 Is it the fresh way of doing strength work? Is it the way the support of the hammock allows my back to find a new flexibility I haven't felt since I was 20?  it the way every class ends in a cocoon of love relaxation that cleverly seduces me into the ultimate bliss out zone. (Aerial classes release the body's so-called "happy" chemicals: dopamine, oxytocin and endorphins.)  I can't wait to share this with you and promise you will be able to do exercises you never thought you could do!  It covers all the bases. So whether you come to Transform for stretch, for strength or for soulfulness, Aerial Yoga and Pilates will have you smiling with satisfaction. We are still a few weeks away from being ready to greet you in the air, but stay tuned for our members invite only preview classes and if you can't wait, book for our school holiday workshop!
read more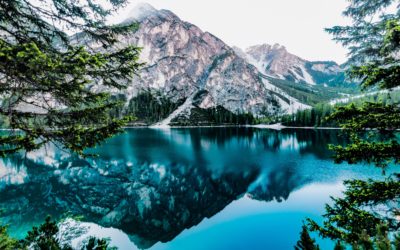 The Winter hibernation encourages us to slow down, go more internal and just live a little quieter. And here I love the Japanese concept of Ma. Ma refers to the interval or gap between structural parts.
Ma is about space. It's the part where there is nothing. It's about pausing and taking breaks which so important for all of us.
read more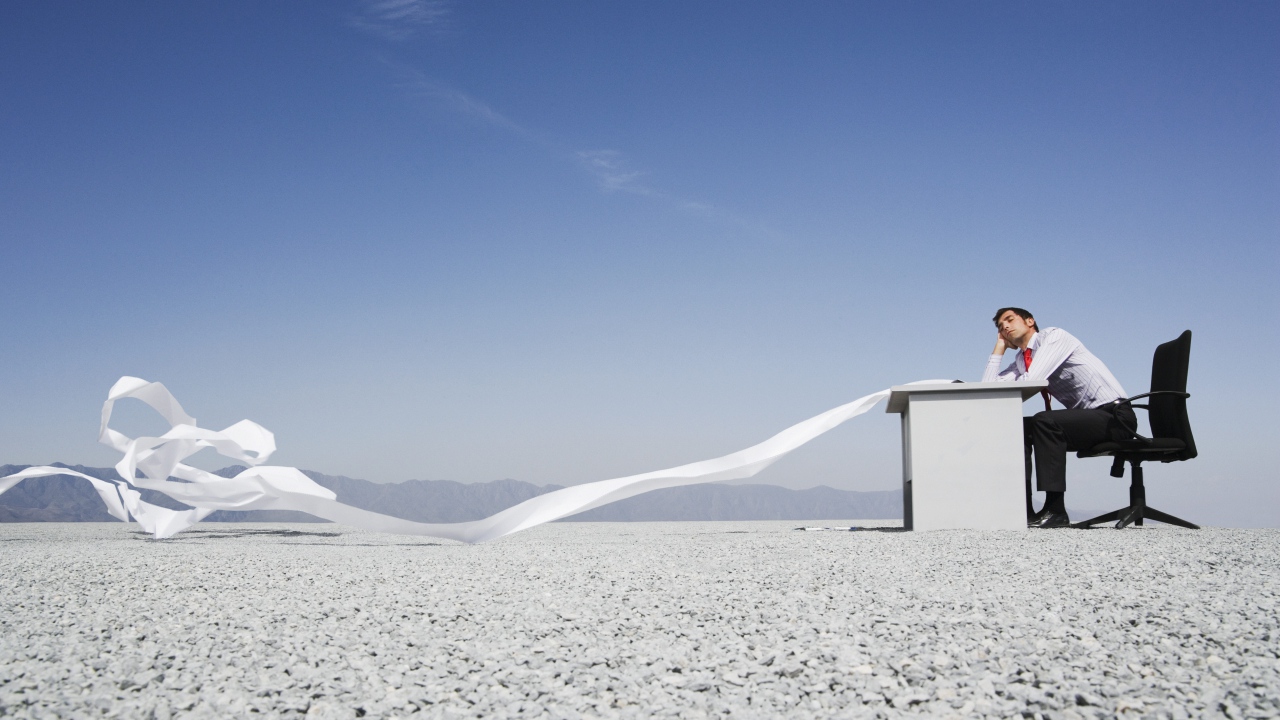 Workplace needs inspiring....
Looking to boost staff productivity and contentment?
Yoga and Pilates classes to suit your workplace: at lunchtimes, early mornings or evenings. Transform Yoga Pilates Barre can provide a qualified, experienced and insured teacher to match the needs of your group. We can also provide break-out or themed sessions for conferences, retreats or special events.
Starting young for a lifetime of benefits
Wouldn't it have been great if you started Yoga earlier in life? Our specialist and experienced teachers utilise kids boundless energy with active stretch and balance – creating life skills and tools for relaxation and self-awareness. All classes are taught in an appropriate way for the various age groups. Plus Transform Yoga Pilates Barre has great school holiday options for both grown-ups and the kids!
Look no further. Transform today!