Feel Great Today
Intro Offer
$40 for 4 classes!
Watch the video for an inside peek into Transform Yoga Pilates Barre classes
Sneak Peak – Cardio Pilates Now Launched 2018!
See How a Barre Class Works
Choose from a variety of Yoga, Pilates, and Barre Classes right around your corner!
We also offer specialty classes in Prenatal Yoga, Mums+Bubs, Yoga for Kids and Teens, and Yin + Restorative Yoga.
Private lessons and corporate classes? No problem! We hold them onsite and at your location too.
Transform Yoga Pilates Barre's mission is to support and uplift our local community in being strong, supple and soulful by offering wow-factor personalised classes which enhance lives on all levels.
Transform Taster offer for new students – $40 for 4 classes! Get ready to transform!
Go on. Stretch yourself! Join Transform and enhance your whole life.
Our Balgowlah studio is conveniently located close to Manly, Fairlight, Allambie, Mosman, Seaforth and Frenchs Forest.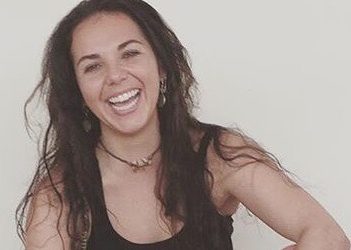 What is Fascia?
Fascia is a specialised system of the body that has the appearance similar to a spider's web or the white stuff you find on an orange. Fascia is very densely woven, covering every muscle, bone, nerve, artery and vein, as well as, all of our internal organs. Trauma, inflammatory responses, surgical procedures, and repetitive movement patterns create Myo-fascial restrictions that can produce unbalanced pressure within our bodies and affect our overall posture.
read more
Transforming yourself has never been so easy!
Transform Taster $40 for 4 classes!
See the LIVE SCHEDULE to choose your classes and purchase your Transform Taster in the ONLINE STORE
From Christina
Christina Brown is an internationally renowned Yoga teacher, bestselling Yoga author and the proud owner of Transform Yoga Pilates Barre. Also a Yoga teacher trainer and certified Pilates and BootyBarre® instructor, Christina delivers all her classes with flair. Be inspired by Christina and her regular writings!
CHRISTINA'S BLOG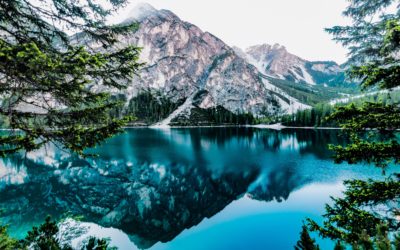 The Winter hibernation encourages us to slow down, go more internal and just live a little quieter. And here I love the Japanese concept of Ma. Ma refers to the interval or gap between structural parts.
Ma is about space. It's the part where there is nothing. It's about pausing and taking breaks which so important for all of us.
read more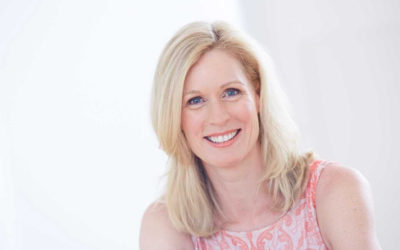 To all those busy ladies out there,
Are you a little like me? Do you find yourself racing to finish everything? (as if 'everything' can ever be finished!). Do you naturally tend towards over-ambitious to do lists? (while understanding there is nothing wrong with aiming for goals but sensing acutely how it can squash out the enjoyment of the moment). Are you a bit of a juggler, and do a pretty good job of keeping those balls going round, but then something can happen and they all end up bouncing around your legs?
Read on to learn my personal breakthrough on getting everything done.
read more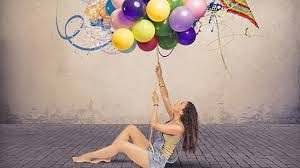 Yesterday I had an interesting conversation with a new friend to our studio. She had visited us three times for Pilates and been working at a level 1 in class so that we could take care of some physical conditions. (It's a little journey to figure out what works and what might not work for our visitors. I feel teaching is a bit like dating – it takes time to figure out if your new friend prefers peas of cauliflower). Anyway, she wondered why the classes weren't painful and indeed, whether she would get the benefits if she wasn't feeling pain the next day.
read more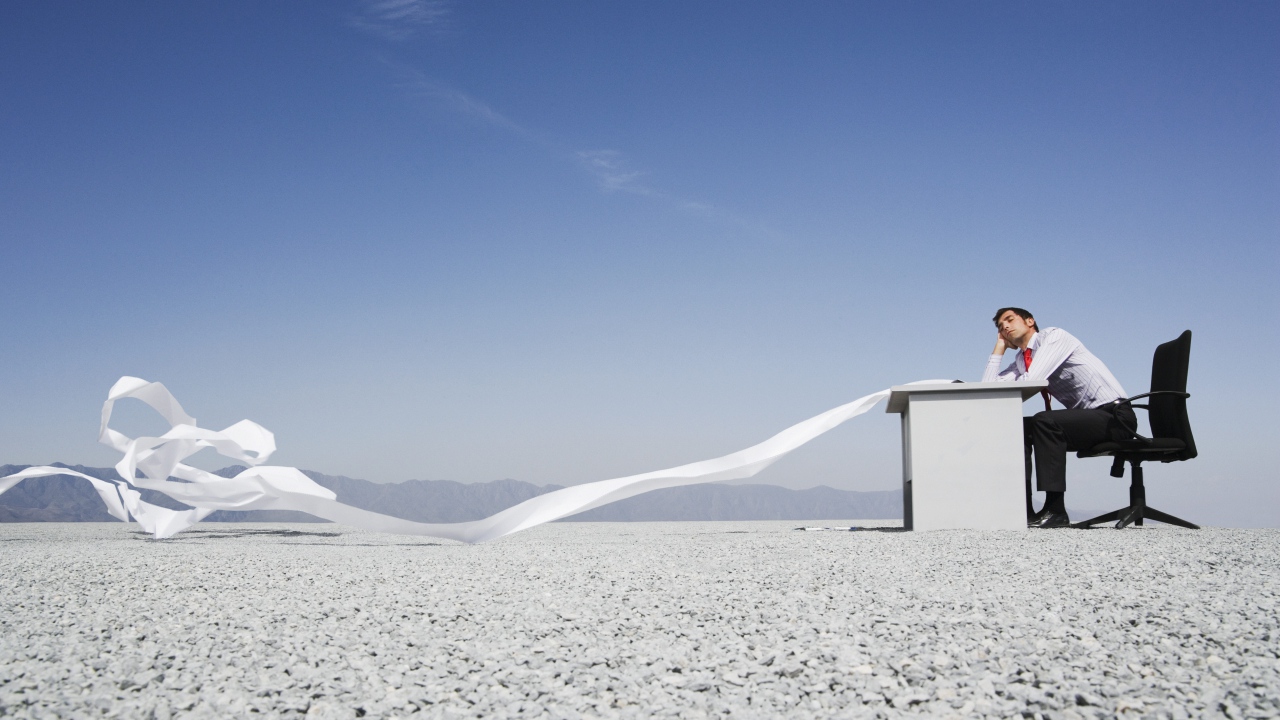 Workplace needs inspiring....
Looking to boost staff productivity and contentment?
Yoga and Pilates classes to suit your workplace: at lunchtimes, early mornings or evenings. Transform Yoga Pilates Barre can provide a qualified, experienced and insured teacher to match the needs of your group. We can also provide break-out or themed sessions for conferences, retreats or special events.
Starting young for a lifetime of benefits
Wouldn't it have been great if you started Yoga earlier in life? Our specialist and experienced teachers utilise kids boundless energy with active stretch and balance – creating life skills and tools for relaxation and self-awareness. All classes are taught in an appropriate way for the various age groups. Plus Transform Yoga Pilates Barre has great school holiday options for both grown-ups and the kids!
Look no further. Transform today!