Transform Newsletter Signup
The latest and greatest straight to your inbox
Transform newsletter signup delivers the most recent from News Noticeboard and Christina's Blog.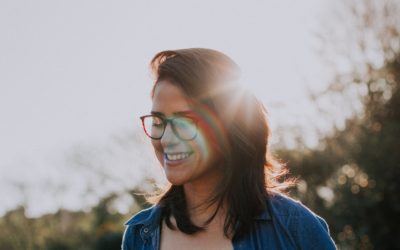 This is a natural time of gathering your thoughts and setting your compass for your new year. It naturally involves consideration of how you have been feeling lately. It opens us to follow our hearts by considering what we really love doing and want more of.
read more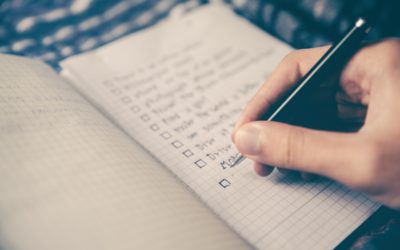 Last night at dinner we were talking with the kids about the importance of getting enough vegetables. I'd heard the magic number is five a day. Plus nutritionist Nikki Wood had mentioned to me 5 cups a day is the goal. So while we ate, we counted our daily intake and luckily, we hadn't done too badly that day.
read more