Transform Newsletter Signup
The latest and greatest straight to your inbox
Transform newsletter signup delivers the most recent from News Noticeboard and Christina's Blog.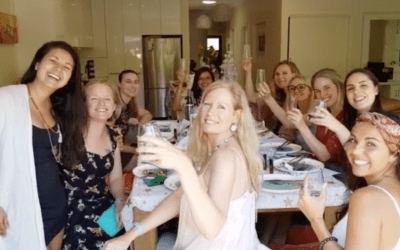 Welcome to your new year! We have loved having you visit last year. During 2018 Transform launched Cardio Pilates and we bought Aerial Pilates to the beaches. We look forward to bringing you more great health experiences in 2019. Think of our teachers as your best cheerleaders!
read more
We all know exercise is good for us. It has long been understood to boost low mood and calm anxiety. But do you want to know five reasons why aerial yoga and pilates are like sex?
read more