Transform Newsletter Signup
The latest and greatest straight to your inbox
Transform newsletter signup delivers the most recent from News Noticeboard and Christina's Blog.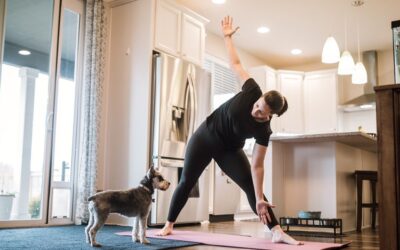 With social distancing in place a few clients have expressed their concerns about the idea of a live stream class. "I have two kids and a three bedroom flat so I can't exercise' or this feeling, "It's not the same as in the studio."
read more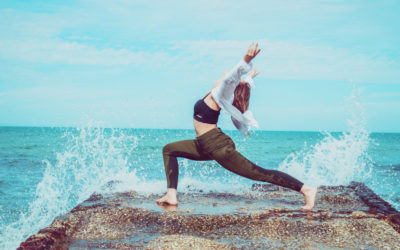 Are you capable of great endurance, power and fast action? Can you do some impressive moves? But if you are honest with yourself, is it possible you actually don't feel that wonderful in your body? Or when considering your actual age, do you just feel old?
read more