Transform Newsletter Signup
The latest and greatest straight to your inbox
Transform newsletter signup delivers the most recent from News Noticeboard and Christina's Blog.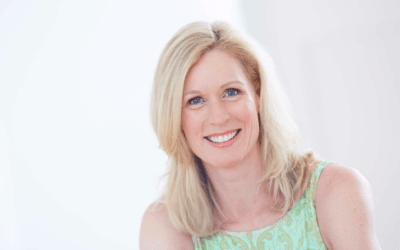 All memberships will be frozen. All members will have access to our on demand classes – look out for your email invite to the school if you don't already have it! It will arrive by next Tuesday in your inbox as an invite to our teachable school: Yoga Pilates Aerial Teacher Training
read more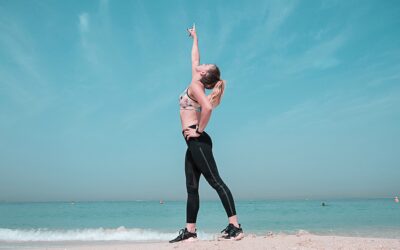 According to National Geographic we each have 37.2 Trillion cells in our body. They turnover all the time, which is a nice way to say your cells die but new ones are created. I often look around towards the end of a class and wonder how many new cells my students have...
read more