Transform Newsletter Signup
The latest and greatest straight to your inbox
Transform newsletter signup delivers the most recent from News Noticeboard and Christina's Blog.
We're all about helping you cherish the one you love. This Mother's Day, give the woman you love the BEST GIFT she's ever received. Text CHERISH to 0402 970020 plus your details and we'll set up your Mother's Day gift pack.
read more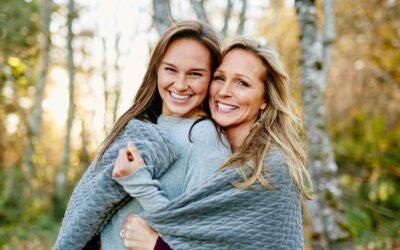 Did you know that 40% of mums DON'T LIKE their mother's day gifts? Some of you will have a knowing smile on your lips right now . On past Mother's Days I have donned mararoni necklaces and enormous fluoro feather earrings.
read more