Transform Newsletter Signup
The latest and greatest straight to your inbox
Transform newsletter signup delivers the most recent from News Noticeboard and Christina's Blog.
As we emerge from lockdown, we understand that many of us has been through a fragile time and there can be financial fragility with that, so we're offering something that we have never offered before which is our Gold and VIP memberships on a month-to-month basis.
read more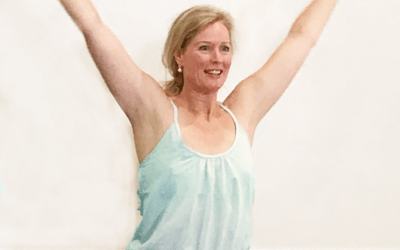 We cannot thank all our incredible students enough for supporting our Transform Live Classes. 88 days of closure is a sting for any business and for those who were able to remain on as clients through the crisis, I can never convey in mere words the gratitude, love and thanks I feel. Without you, Transform may have become a memory.  Instead, we can endure and can be your present and your future. Thank you Thank You.
read more