Transform Newsletter Signup
The latest and greatest straight to your inbox
Transform newsletter signup delivers the most recent from News Noticeboard and Christina's Blog.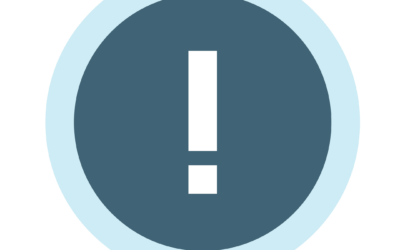 Should Transform be directed to close for some days, we will move immediately to live streaming and have fresh live classes for you every day. These classes will be recorded and sent to you for you to do later if you can't make the times.
read more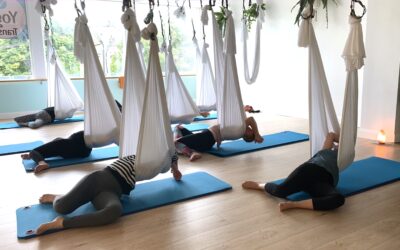 Winter is here. Which means you might be tempted to avoid coming out, and prefer to stay cocooned in your cosy blanket at home. But I would love to entice you out to our warm and cosy studio to try a different sort of cocooning – Being led through a guided meditation in our aerial hammock cocoons and it's BLISS.
read more