Transform Newsletter Signup
The latest and greatest straight to your inbox
Transform newsletter signup delivers the most recent from News Noticeboard and Christina's Blog.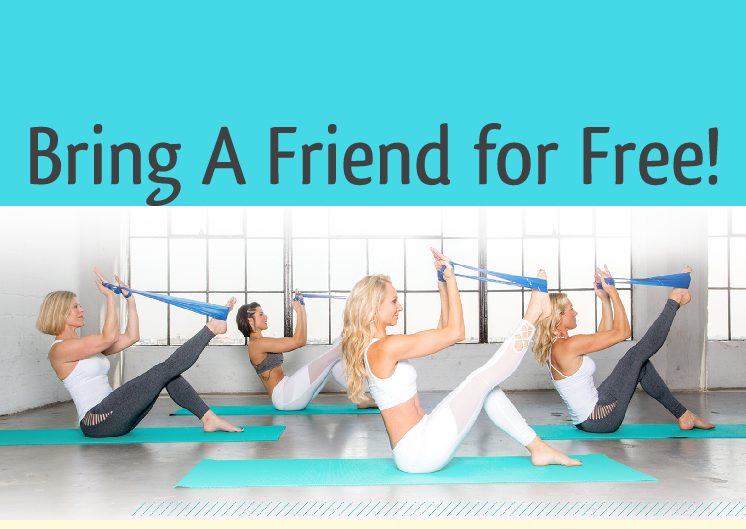 Invite your loved one or buddy for a  complementary class with us this Valentines Month of February! 
read more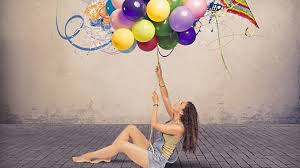 Yesterday I had an interesting conversation with a new friend to our studio. She had visited us three times for Pilates and been working at a level 1 in class so that we could take care of some physical conditions. (It's a little journey to figure out what works and what might not work for our visitors. I feel teaching is a bit like dating – it takes time to figure out if your new friend prefers peas of cauliflower). Anyway, she wondered why the classes weren't painful and indeed, whether she would get the benefits if she wasn't feeling pain the next day.
read more