Transform Newsletter Signup
The latest and greatest straight to your inbox
Transform newsletter signup delivers the most recent from News Noticeboard and Christina's Blog.
We have 11 classes from Saturday to Monday so that's 11 chances to Transform!!
Please prebook your slots as usual online. 
read more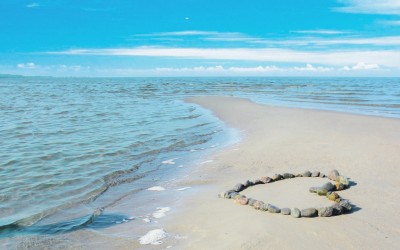 We had a great family holiday in July and in an attempt to hold on to that lazy hazy holiday feeling, I have been trying to do a little less since I got back. It means turning down a few things, which goes against my default. I find saying no to things hard to do, especially when some of those things are fun and others I know will stretch me in a good way.
Read on for more and some inspirations by soccer players and jugglers !
read more