Transform Newsletter Signup
The latest and greatest straight to your inbox
Transform newsletter signup delivers the most recent from News Noticeboard and Christina's Blog.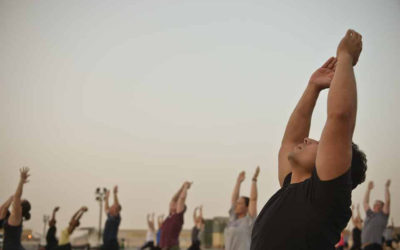 Give a free gift of health to your DAD, BROTHER, POPS, or FAVOURITE UNCLE this Father's Day weekend. We are giving them a free class pass on August 31 to September 1, so book yourself and your choice of fitness partner in for a relaxing weekend together!To book in ,...
read more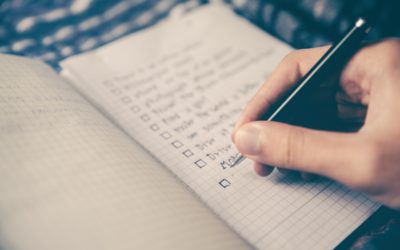 Last night at dinner we were talking with the kids about the importance of getting enough vegetables. I'd heard the magic number is five a day. Plus nutritionist Nikki Wood had mentioned to me 5 cups a day is the goal. So while we ate, we counted our daily intake and luckily, we hadn't done too badly that day.
read more