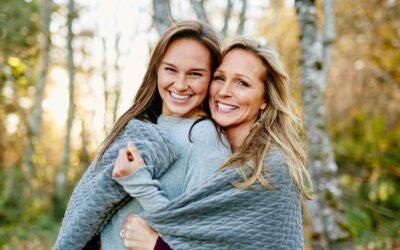 Did you know that 40% of mums DON'T LIKE their mother's day gifts? Some of you will have a knowing smile on your lips right now . On past Mother's Days I have donned mararoni necklaces and enormous fluoro feather earrings.
read more
We're all about helping you cherish the one you love. This Mother's Day, give the woman you love the BEST GIFT she's ever received. Text CHERISH to 0402 970020 plus your details and we'll set up your Mother's Day gift pack.
read more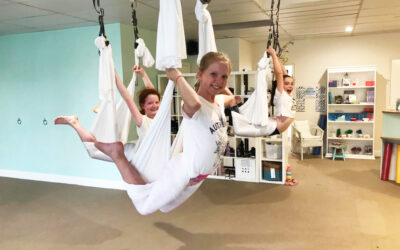 We have just two spaces left in our kids 9-18 aerial classes. Tuesday and Thursday after school.
Text us at 0402 970020 to book your child in for the term!
read more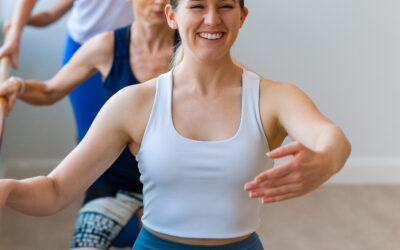 We're opening two new classes for you: Tuesday morning Yoga 7.30am starts May 17 Friday Yin Yoga 11-12 starts June 3 Check our online timetable to book!
read more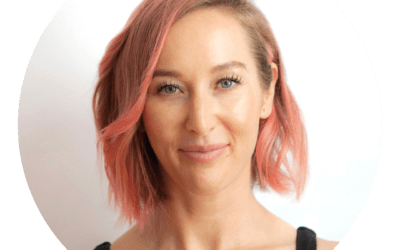 Vicky's love of yoga and thirst for knowledge has lead to her complete more than advanced specialist yoga courses including many varied and interesting teacher trainings. She uses this knowledge to progress each student's practice with a focus on technique and alignment in an approachable and playful way, inviting her students to move deeper with curiosity and awareness.
read more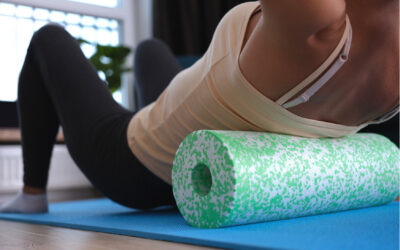 When our bodies move in repetitive ranges of motion, tension becomes embedded in our tissues. Most of the time we don't even notice it is there because it's been there for so long.
read more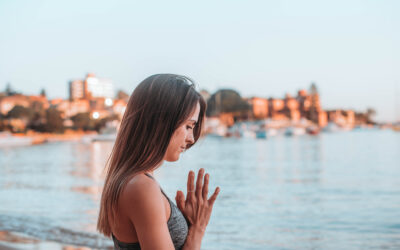 This is a beginner's breathwork program where we'll explore the power of breathwork and some of the breathing techniques that can help BOOST YOUR ENERGY, increase mental CLARITY and OFFLOAD STRESS.
read more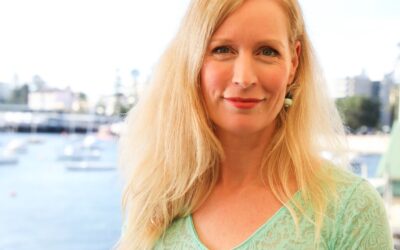 This week our timetable has been less regular than usual. It's unprecedented – With several teachers on holidays, we have had a few others under isolation so I apologise to you motivated healthy people who found your class taken off the schedule.
read more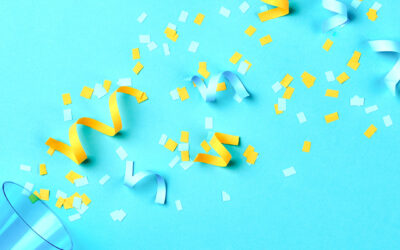 From all of us at Transform, we send you lightness, ease and joy this New Year.
read more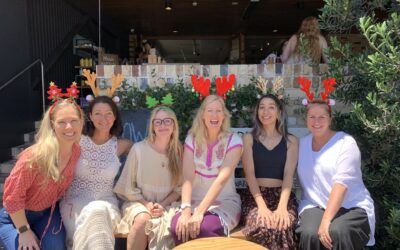 From all of us at Transform, we send you lightness, ease and joy this Christmas Day
read more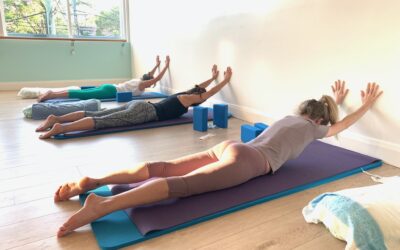 My heart goes out to all of you who find yourselves still stuck with family far away, impossible to reach. And to those of you who have suffered losses, living with the grief of a loved one you can't ever reach.
read more