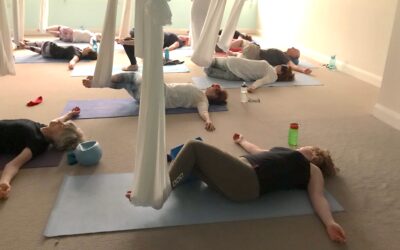 How are you travelling? Did your coming out of lockdown PROPEL you from zero to 100 miles per hour? Was your October and November rushed and crammed? November is a month that often feels about completion as we start to look around the corner to a...
read more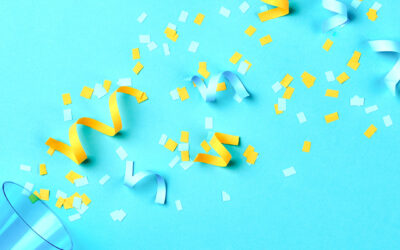 From all of us at Transform, we send you lightness, ease and joy this New Year.
read more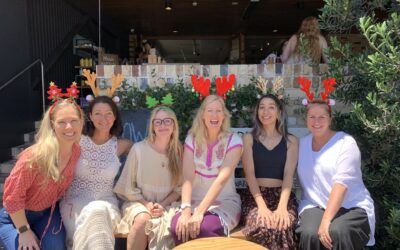 From all of us at Transform, we send you lightness, ease and joy this Christmas Day
read more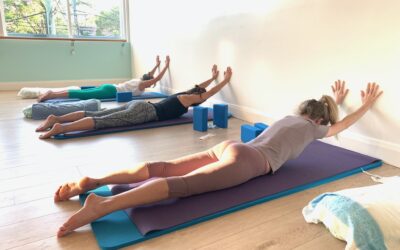 My heart goes out to all of you who find yourselves still stuck with family far away, impossible to reach. And to those of you who have suffered losses, living with the grief of a loved one you can't ever reach.
read more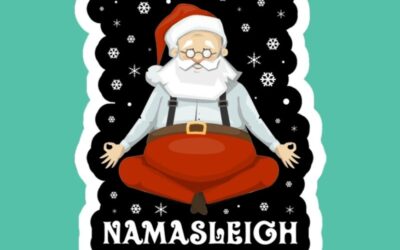 We wanted to let you know we are offering NO FEE FREEZES should you get notified you are a close or casual contact. Please don't visit the studio in either case.
read more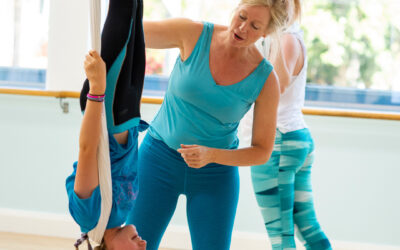 The dates are up for our Aerial Teens and Tweens Workshop over the school holidays. We welcomed a lot of new aerial enthusiasts this term, and we're excited to be seeing more next year!
read more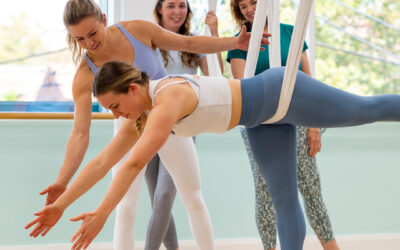 Did you know that you can buy an aerial beginners class for your friends for Xmas pressies? That would be a great gift to get giggling with your friends.
read more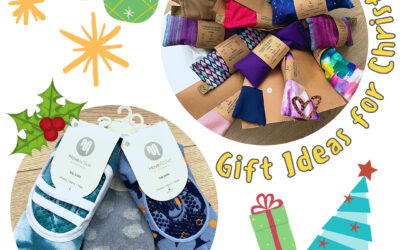 Christmas is just around the corner and we have the perfect gift for your Yoga, Pilates, or Yin buddy! (or even for yourself *wink*) We have a beautiful selection of grippy sox and eye pillows at the studio for only $20 each. They both come multitude of styles and...
read more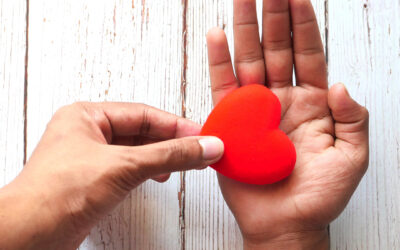 Share the love with a friend who hasn't visited us before, 5 Class pass $67 voucher including a health and fitness assessment. Or go all out for your loved one with a Christmas Gift Bomb! It's one month of classes, a yoga mat, health and fitness assessment,...
read more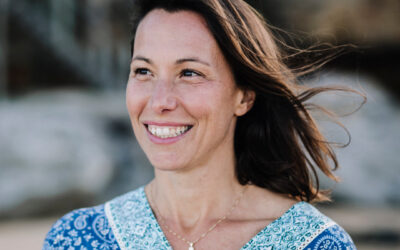 Martina loves how yoga delivers the full package of physical, mental and spiritual health. Martina works with vinyasa yoga, a dynamic practice that connects one posture to the next using the rhythm of the breath, and also slower styles, where there is time to...
read more