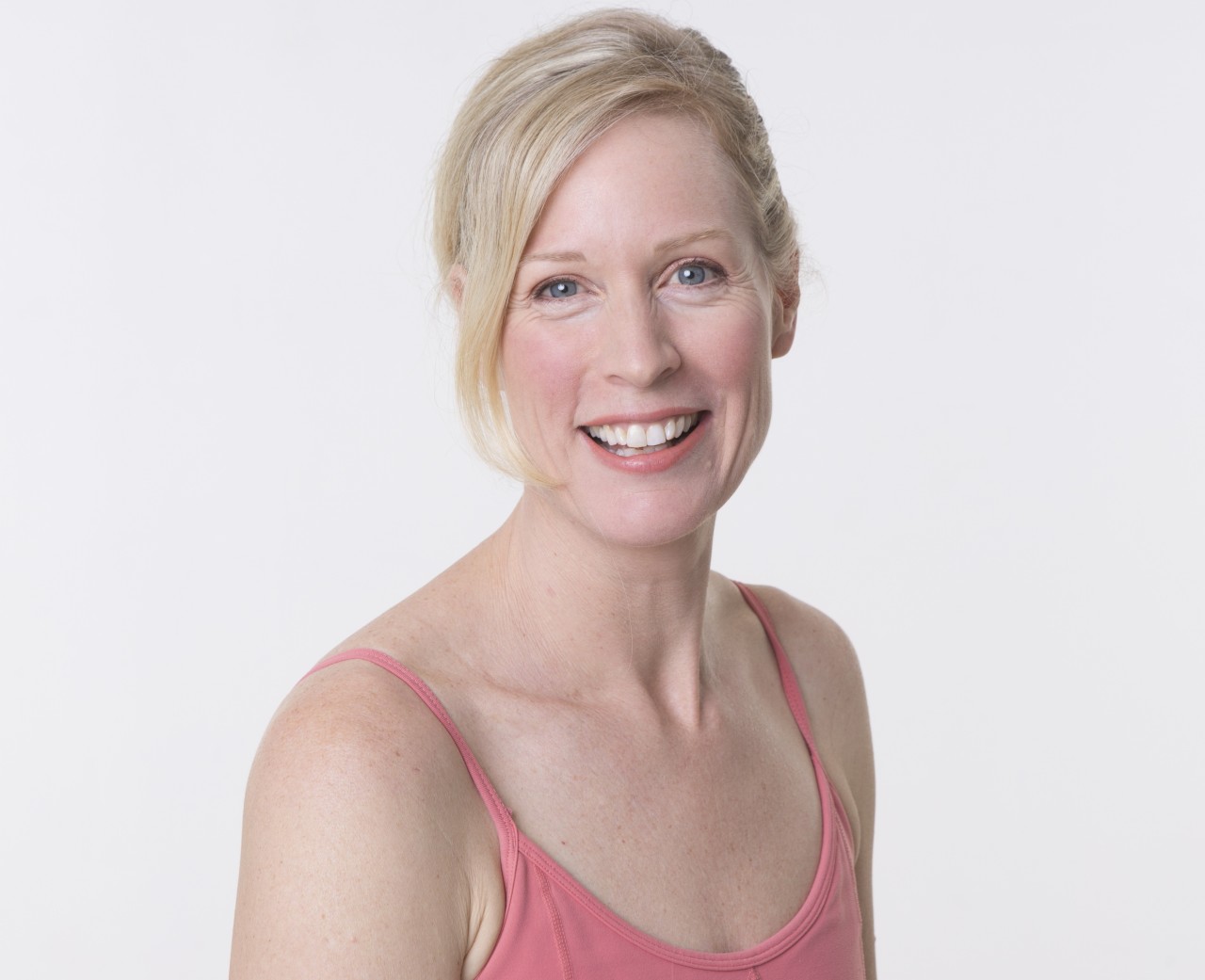 Christina
'If your practice gives you a sense of expansion and joy, then it's the right practice for you.'
Internationally renowned teacher and bestselling author Christina Brown has been practising Yoga since 1989 and teaching for over two decades. After her first Yoga teacher training in 1995, she completed her Pilates teacher certification in 1999, and in 2013 Christina obtained her BootyBarre® certification and adores teaching these energetic and life enhancing classes too!
Christina is the author of several books on yoga and natural health including The Yoga Bible: The Definitive Guide to Yoga Postures, which has sold millions through the English world and more in a dozen foreign translations.
Christina trains the new generation of teachers with her teacher training programs.
Retreats led by Christina have been voted 'Best in NSW' and she is often a contributor to the Ask the Expert column in Australian Yoga Journal magazine.
Christina delights in tailoring the practice to suit the needs and ability of each student. Her students love her expert adjustments for postural correction and the chance to squeeze more juice out of the poses.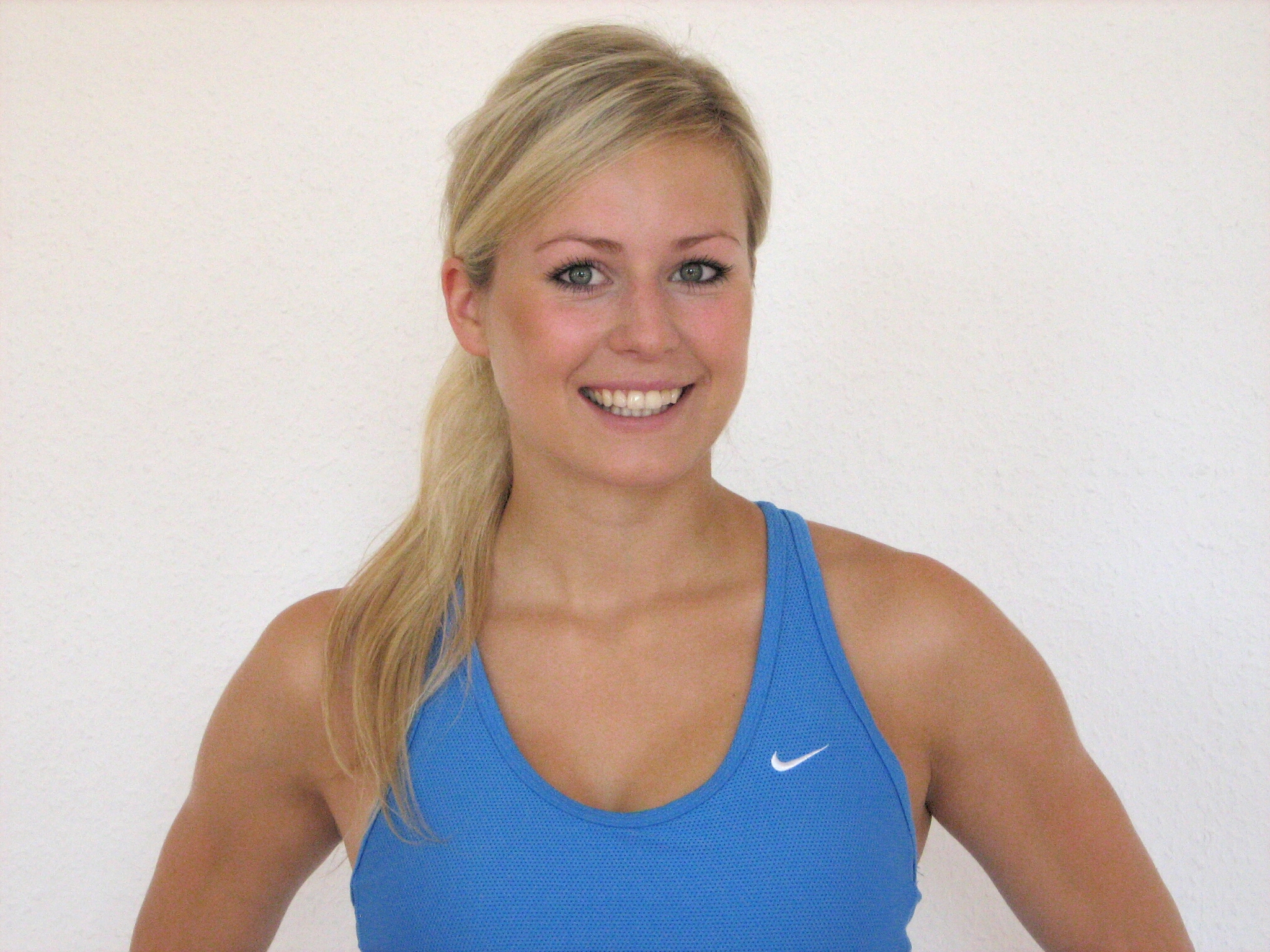 Elaine
Elaine is a German trained physiotherapist who believes that everyone can achieve their highest goals by getting to know, reconnecting and strengthening their body, mind and soul through Pilates. Her Pilates classes are well known for the great diversity of exercises and a good balance between strengthening and stretching every muscle of your body. With her background in physiotherapy, sports science and teaching many different classes, Elaine has taught everyone from expectant mums to athletes. As such she has a great awareness for her clients and loves tailoring the classes to exactly what her students want and need.
Elaine finds her own balance between fast, energetic team sports and her unwinding time on the Yoga mat and on the beach.
" There is no better reward than a smile from someone who is achieving their goals by getting fitter, stronger, healthier and happier with the place they are living in, the own body."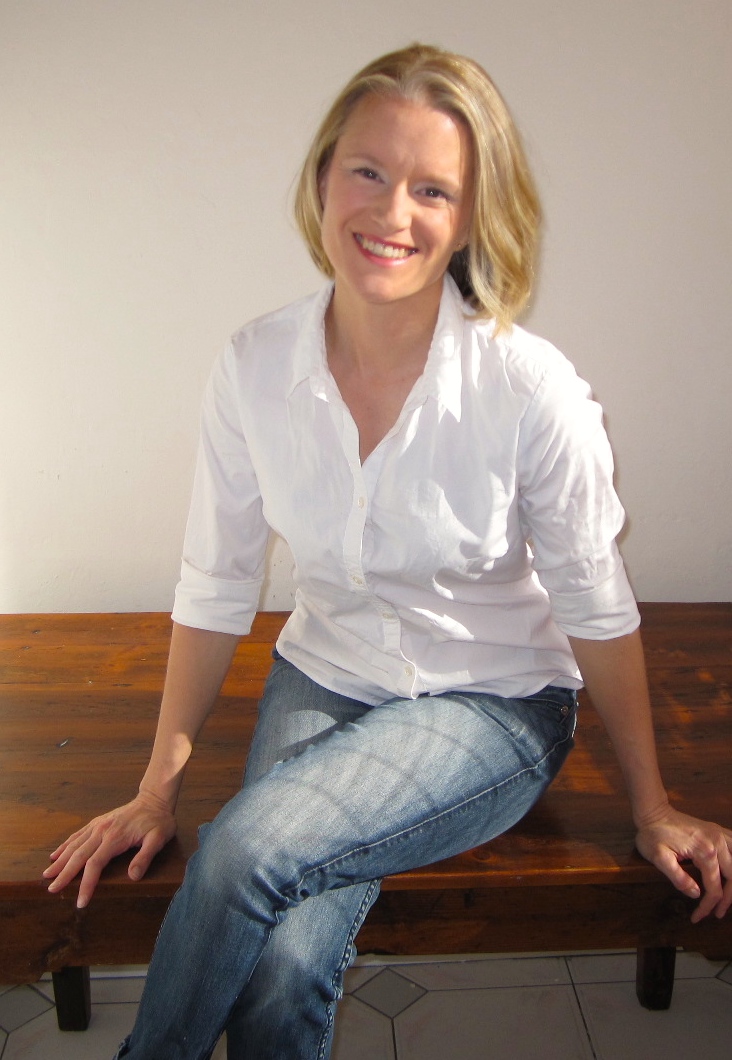 Sarah
Sarah has been a yoga teacher since 2010, when she completed her training while living the corporate life in Doha. She went on to complete her Yin yoga training in 2015. 2017 saw Sarah flying too Arizona to study a specialised course in yoga for depression, anxiety and trauma.
This is for our instructor sarah k.Sarah is passionate about helping people achieve their maximum potential mentally and physically. As a naturally inflexible body type, Sarah understands yoga runs deep and is about more than just achieving any best ever pretzel-styled posture. This means all her students feel instantly at ease in her classes.
Sarah has a delightfully calm manner, yet her classes are fun too. They are flowy with vinyasa flow, culminating with a challenge pose (offered at various levels to suit all) and ending with a yin pose to chill before the final relaxation. Besides her classes with Transform, Sarah also runs her own class onsite – Yoga for Mental Health each Friday evening. Call her to ask if you are interested.
"How can I help? I can share with you all that I have learned from my years of living with my own Black Dog and stress addiction. I have travelled around the world seeking out ways to manage my low moods and calm my crazy thoughts and this is what I bring to my yoga teaching."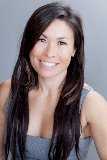 Wendy
What I love about Pilates is that it's all encompassing – for strength, flexibility and mobility and for longevity.  At any age, at any level, you can never have too much Pilates!
With a passion for health, fitness and creating a nurturing community environment which is uplifting at all levels, more than 10 years experience in the fitness industry, Wendy motivates and inspires her audiences with positive 'can do' messages. In addition, Wendy has won acclaim as a Ms Fitness International! Wendy believes she has the secret to improving personal performance. It's actually really simple… just come to her class!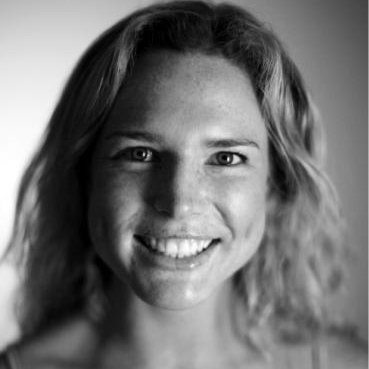 Sam
With a background in dance and love of fitness, Sam embraced her first intro to barre from her very first class.  Sam completed her barre teacher training in 2015. She loves how barre classes allow your body to greet every muscle, and how they incorporate that winning combination of cardio, strength, flexibility & toning. Because it's such a balanced all over body workout Sam loves how you come out feeling you've done a solid job & know the results are imminent.
"Any form of exercise, especially Booty Barre puts me in my happy place and I want to share those endorphins when teaching"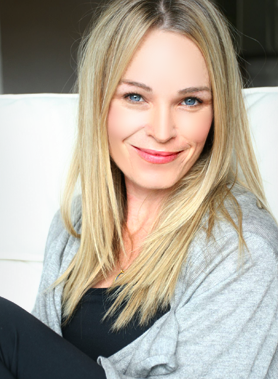 Lauren
"Yoga is the art work of awareness on the canvas of body, mind, and soul."
Lauren Falconer has been teaching flowing Hatha yoga for the past 12 years. Lauren's classes are beautifully sequenced with flowing movements in and out of postures, working to develop core strength, balance and flexibility. Focusing on conscious breath awareness throughout the class & always connecting back to your inner wisdom and guidance. Lauren loves to encourage her students to practice according to how they feel, with the intention to serve themselves physically, mentally & emotionally. Lauren has taught excellent mum and bubs classes for many years and is a passionate pre and postnatal specialist, birth educator, spiritual mentor & doula. She is the founder of The LifePod and Spirit Birth. Lauren completed her an Advanced Diploma of Health and Yoga over 4 years at Nature Care College under the guidance of Mark Breadner and many other internationally renowned teachers.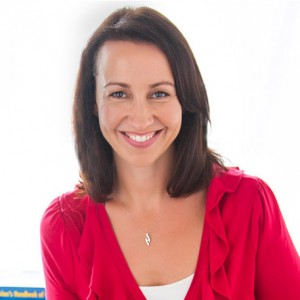 Nikki
Nikki is a Hatha Yoga Teacher with more than 20 year's experience. While seeking to establish & maintain balance between the demands of a stressful corporate career, family and self, yoga became her lifeline and then her passion. Besides her 420hr Diploma of Yoga, her kids and teens Yoga teaching qualifications, Nikki has completed her Level 2 qualification in Yoga Therapy and specialises in one-on-one private yoga therapy sessions as well as group classes. Nikki loves to inspire her students by helping them to take the tools of yoga off the mat and use them to bring peace and balance anywhere, anytime.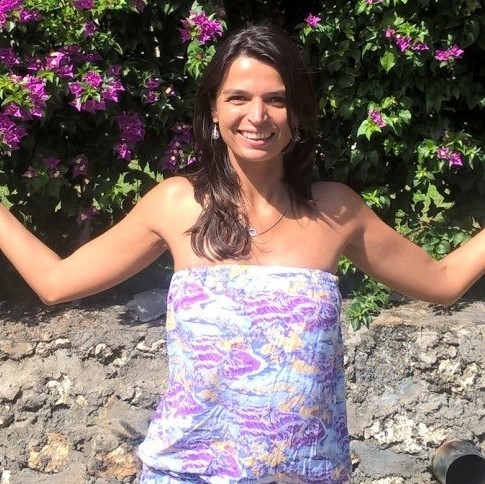 Cristina A
With her calming and gentle nature Cristina's yoga sessions leave you feeling hugged and cared for. She creates a holistic experience and caters for all levels of yoga with ease and grace, from the beginner to advanced.
As a qualified 500h Hatha yoga teacher, Cristina's journey through yoga started 13 years ago. Cristina's teaching is inspired by this quote by Judith Lasater,
"Yoga is not about touching your toes. It is about what you learn on the way down"
Noticing how yoga practice has offered emotional balance, physical freedom and a deeper sense of peace in her own life, Cristina feels passionate about spreading the benefits of yoga.
Cristina's teaching style is accessible and nourishing. In class, she invites students into a journey of self-discovery, working with seasonal elements and the subtle energies to access deeper levels of freedom in the physical and emotional bodies. By increasing body awareness and focusing on the breath-movement connection Cristina's classes are a wonderful physical experience and an opportunity for deeper inner connection.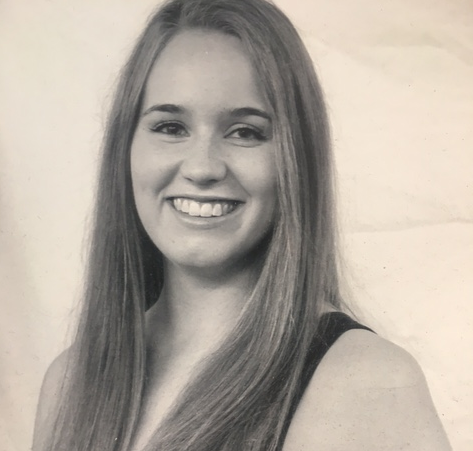 Lissa
"Anyone can do barre, not just someone from a dance background – you just have to love moving to music, and the exercise will follow."
Lissa has lived and breathed dance and fitness from the age of three when she began formal dance classes. She has achieved her Associates diploma in ISTD modern, and Advanced 1 in RAD. Lissa studied dance full time at the Academy of Music and Performing Arts, and is currently undertaking through a Bachelor of Education majoring in English and Dance at Macquarie University.
Lissa completed her Barre training in  2014. Besides her barre classes, she teaches contemporary dance to teenagers and began to improve their fitness by teaching them Barre basics.  Since she hasn't stopped grooving to music from the age of 3, Lissa has no plans to stop anytime soon!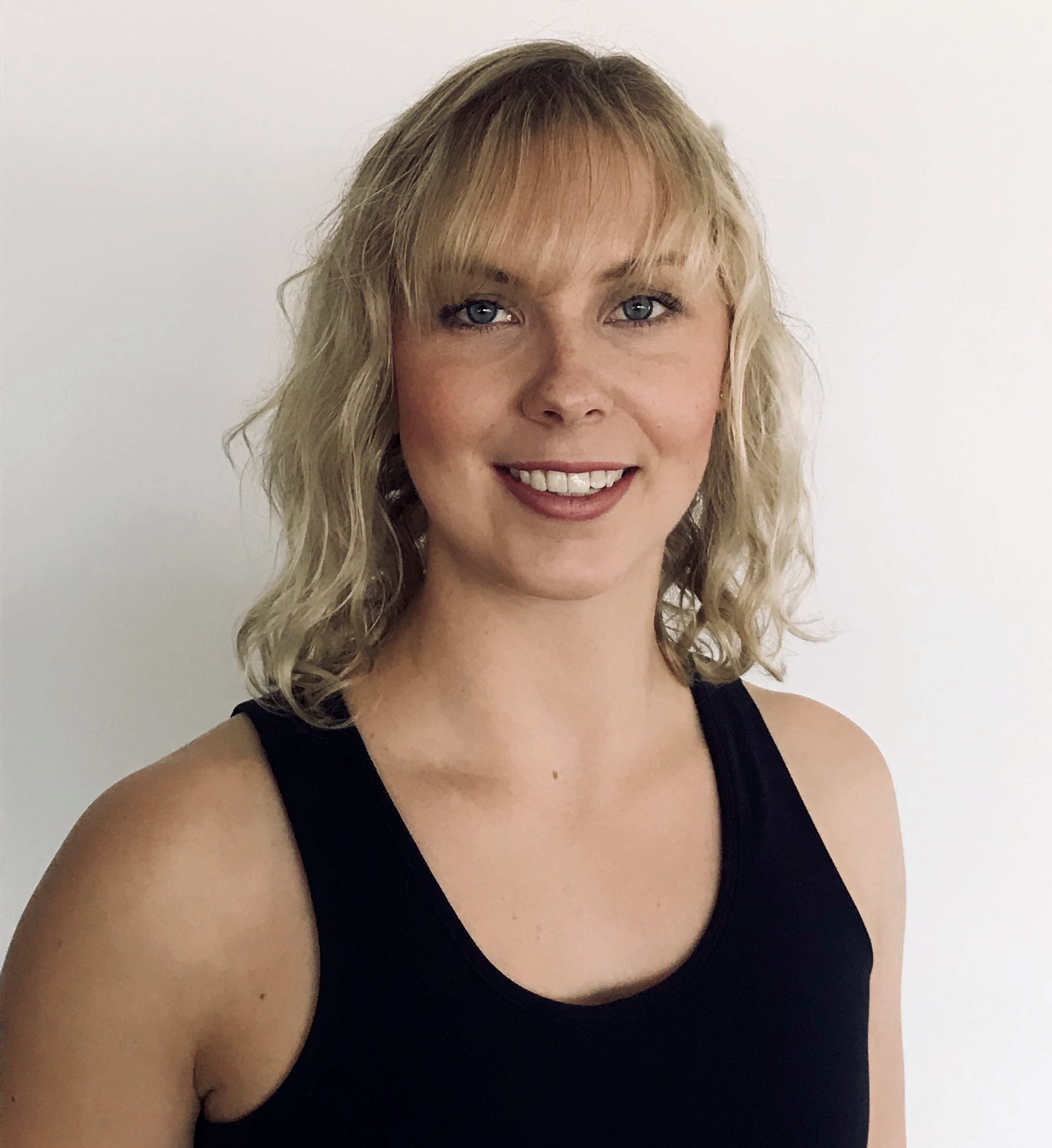 Holly M
Holly was first introduced to Pilates as a great all over body conditioning workout. She found it complemented her strong dance background and at the same time, aligned her body for the day, resolved any muscle imbalances and found it great for preventing injury.
Holly went on the complete her Certificate in Pilates teaching with Studio Pilates International to become a full time Pilates and dance teacher.  She continues her Pilates studies  with ongoing training.  Besides having a Certificate IV in Elite Performing Arts, (including receiving Distinctions for all three grades of her R.A.D major examinations), Holly is currently working towards her Bachelor of Health Science at University.
'My aim  is to continue to educate and encourage dancers and the public to appreciate the magic of Pilates.'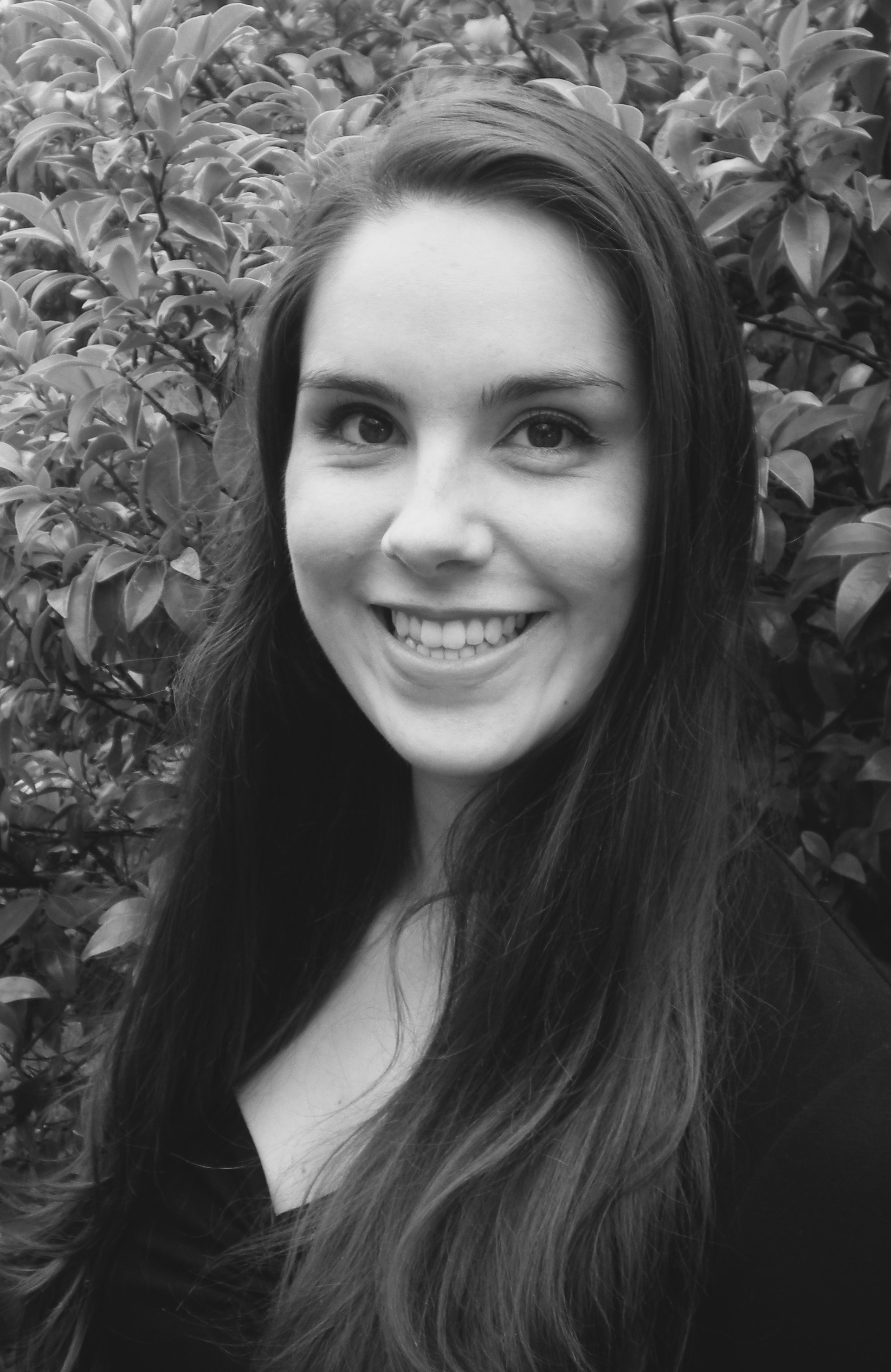 Kara
Kara loves how good barre classes make you feel…energised, stretched and strengthened. She creates a feel-good environment in her barre classes and loves to help all her students find their inner groove. Although she is a Dance professional, Kara gets how you don't need to be a dance expert to benefit from barre class.

With a Bachelor of Dance and as a full time barre, cardio pilates, ballet, lyrical and contemporary dance teacher and performer, Kara has always had a love for movement – She began her dance training at 4 years of age! It was during her full time dance training that Kara developed an interest in Pilates. Barre classes were a natural extension of that as Kara found they brought more co-ordination and ease not only to her dancing but everyday life. Kara will be teaching a NEW SATURDAY Cardio Pilates class too launching February 2018.

"Health is a free flow of energy through the body and the mind."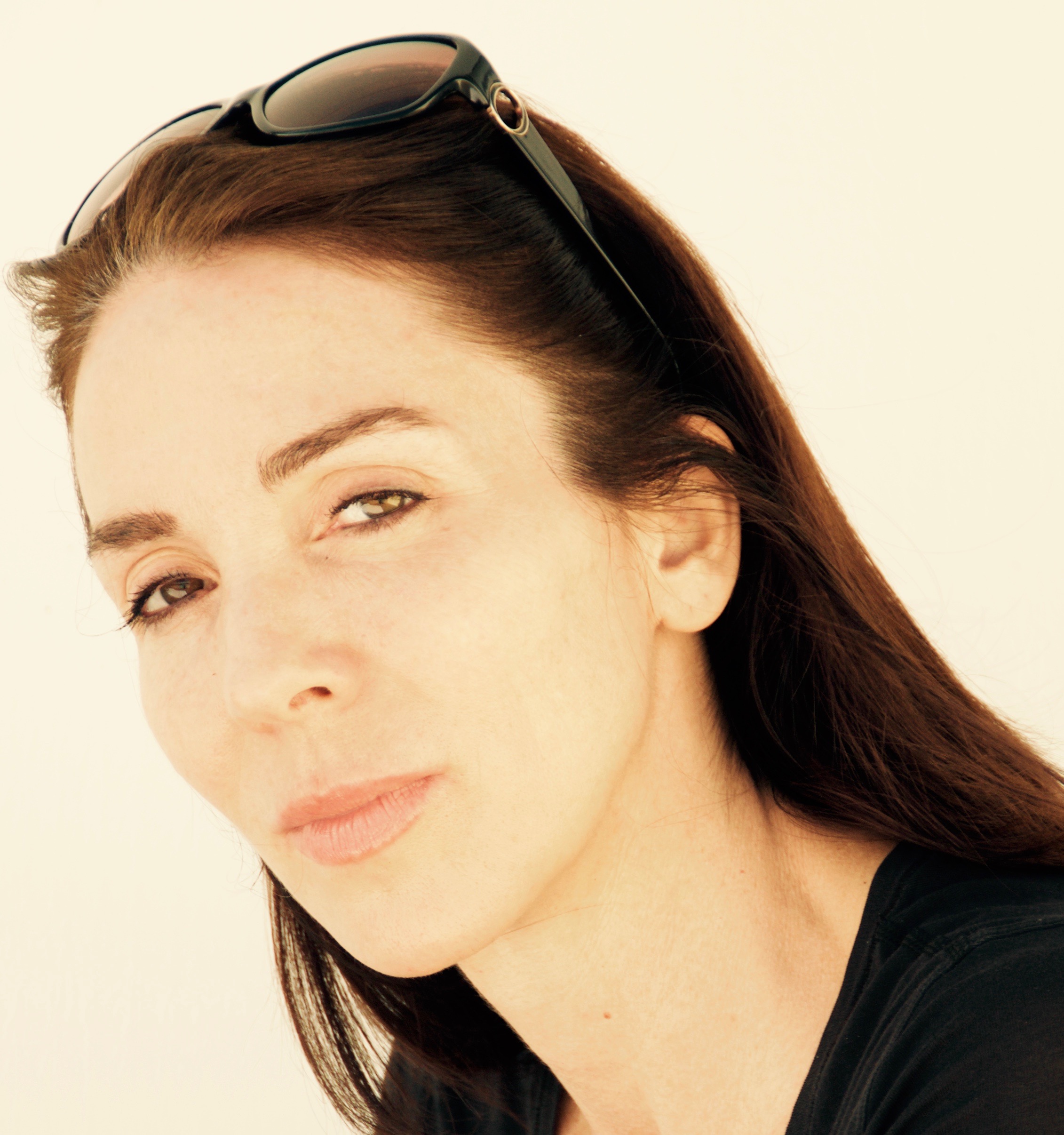 Simone
Simone is a highly experienced Yoga practitioner who has devoted the past 20 years to expanding her skills and knowledge of this ancient practice. She has always delved into understanding the physiology and philosophy necessary to support her students on their journeys.
As a fully qualified Hatha, Vinyasa and Yin Yoga teacher, often drawing from each of these various styles Simone creates unique and highly effective classes. Passionate in sharing her love of Yoga, Simone offers a range of well structured and creative classes to suit all life stages and abilities, delivered with genuine warmth and humour. Simone's classes are designed to strengthen and nurture and take students beyond the purely physical aspects of yoga, to deepen their inner awareness and the intimacy with breath to create the space for life of more ease and simplicity.
'Yoga inspires me each and every day. Reminding me of the grace and gratitude as the foundation to live an inspired and aware life. To Yoga I am most humbly grateful'.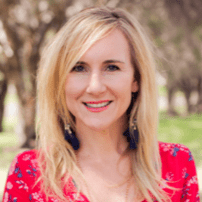 Krystle
Krystle has over ten years' experience as a school teacher teaching PE and Health in Australian and International schools. She went on to complete her initial yoga teacher certification with a comprehensive 500hr training. Krystle then completed her specialised Kids and Teens Yoga Teacher training which have enabled her to combine her love and passion for teaching and Yoga.
Krystle has a natural and unique ability to lift and shift her students' energies. Her positive vibration and cleverly crafted yoga classes, draw her students in an enable them to travel in a journey of self-discovery through mind, body and soul.
Krystle has been practising yoga for over 9 years, becoming committed to the practice during her first pregnancy and since has continued to deepen her practice and experimented with many variations of Yoga and meditation. She believes "Yoga is like dreaming when you're awake" and thrives on the growth of the physical and spiritual self, citing the interconnectedness to each other, the world, and the universe at large.
"I believe I will always be a student of the practice, trying to live a more mindful life day by day and I am incredibly grateful for all the wisdom my teachers have given me. I hope to always pay it forward by changing and shape shifting the lives of my own students."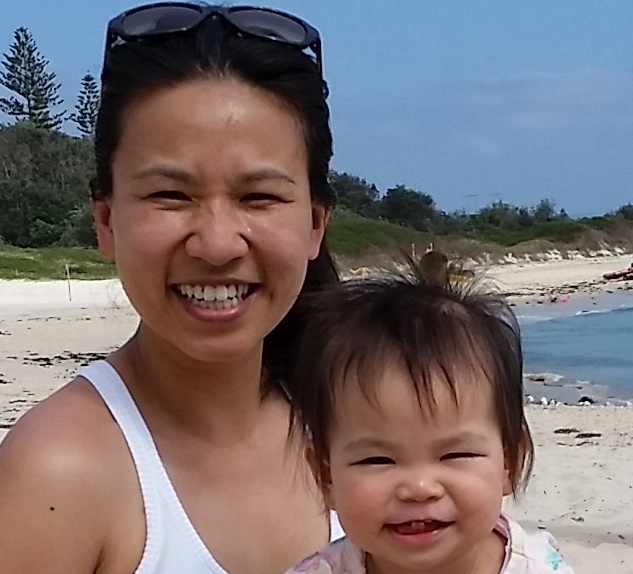 Vincci
Vincci was inspired to become a Prenatal yoga teacher as she was fortunate enough to experience the benefits during her pregnancy that gave her the strength and tools she needed for a calm and positive birthing experience.
'As the saying goes – knowledge is power and I want to empower mums in this wonderful experience dispelling any fears and misconceptions around pregnancy and birthing. The journey to motherhood is so special and it is a privilege to be able to provide a nurturing and safe environment for mums to have some 'me time' to honour their body and baby.'
Vincci began yoga at the age of 18 initially to reduce her chronic back pain and from there it evolved as it developed her mental and emotional strength and helped her find a sense of calm from her demanding job. Vincci's love of yoga led to the decision to leave her 9 -5 career and complete a year-long teacher training course, followed by additional studies with Donna Farhi, Leslie Kaminoff, Roger Cole and, for prenatal yoga, Ana Davis.
When she's not on the mat you'll find her running after her toddler Emelia or cooking up a new recipe in the kitchen. Cooking has always been Vincci's other passion as she finds it therapeutic and mindfulness practice. She also loves being outdoors whether it's going for a walk by the beach or camping with her family.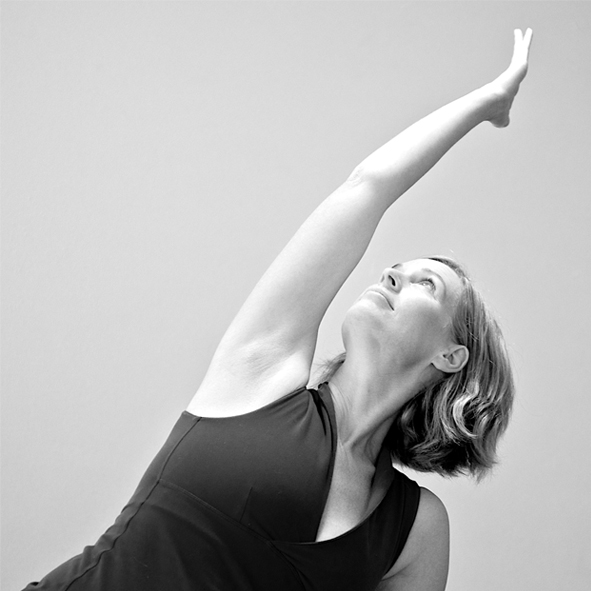 Private Classes
Yoga + Pilates Choose your perfect style at your perfect time at your place or ours. Sessions crafted to suit, for individuals, couples or small groups.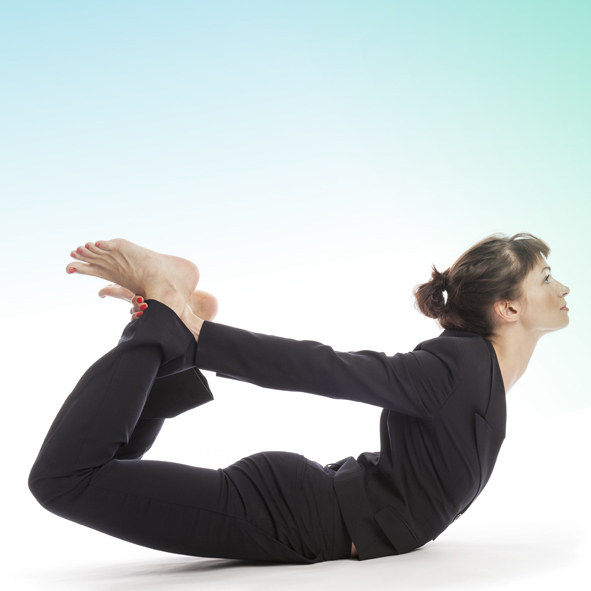 Corporate Yoga Classes
Bring health and harmony to your workplace. Call us to talk about  special events or regular classes, at your place or ours. Click here for more information