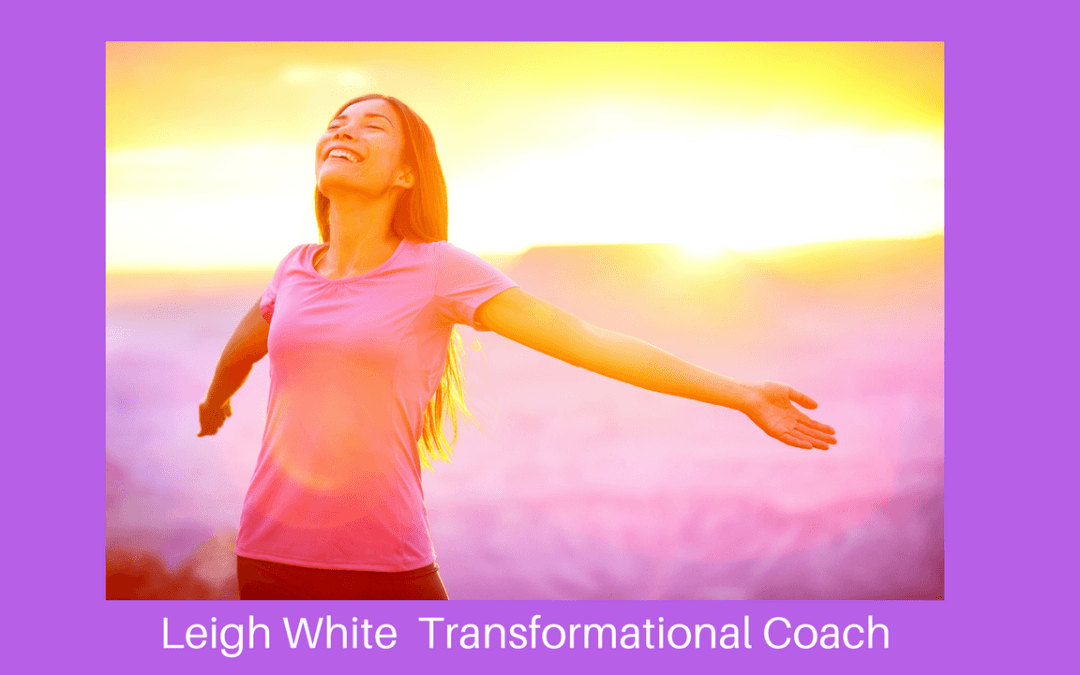 Too many women are feeling overwhelmed, anxious and their wellbeing is suffering. They have even lost touch with their dreams, of creating the life they wanted.
Our Womens Empowerment coach and healer, Leigh White, guides you to break free from overwhelm and fall in love with your life!
Balgowlah local, Leigh White, learnt the keys to building a fulfilling life during her own recovery from suicide loss in 2006.
Today she is creating a global revolution in her closed Facebook community, Soultopia, where women can access free teachings and gain the support of like-minded women. Leigh educates and guides women to reduce anxiety, have clarity about their next steps, reduce overwhelm, turn relationships around for the better and improve their wellbeing (sleep and stress management).
Read in for Leigh's specially priced intro offer and testimonials