Try some made-with-love Kombucha this Friday and Saturday at Transform. Enjoy tasting and learn more about why this fermented delight is the drink of the moment. Natalie is one of our loved Transform members and here she shares the story of her family's health.
Natalie's Story
I'm a local mum with a mission to help my family and now pass it on to you. My family suffers with Asthma, eosonophilic esophagitis, hay fever, and other inflammation related illnesses. Since including my home-brewed kombucha & kefirs as a regular part of our lifestyle, we have been able to reduce and remove Asthma and other medications from our daily routine.
It boosts our immune system and we have had less colds and flu and gastro compared to previous years. Since personally drinking kombucha I have unexpectedly given up coffee, cut my evening glass of wine, and reduced my sugar cravings.
My kombucha has less sugar, is fermented longer and flavoured with a natural fruit. You will immediately taste the difference to other brands. You might find a floating Scoby (symbiotic culture of bacteria and yeast) which shows it's still fermenting on its way to you. If you're lucky enough, blend it into a smoothie for extra healthy bacteria.

WARNING – LIVING KOMBUCHA CAN FIZZ!
My kombucha continues to ferment on it's way to you.  Part of the fermentation process produces natural carbonation.  It's always good practise to open your bottle over the sink with a glass ready to pour.  Cover the flip-lid with a dishtowel and pop the lid open slowly.
Momma Kombucha takes time to ferment and is bottled as it becomes ready. When ready, Natalie texts around the flavours available.  Simply select your flavour and it gets delivered directly to your doorstep.  Either order directly from Natalie, or from The Fruitful Boxes along with your organic and/or commercial vegetable/fruit boxes.
Favourite flavours include Blueberry, Raspberry, Lemongrass&Lemon, Rooibos (Sweeter & Naturally caffeine free), Turmeric&Lemon, Blackberry, and more to come.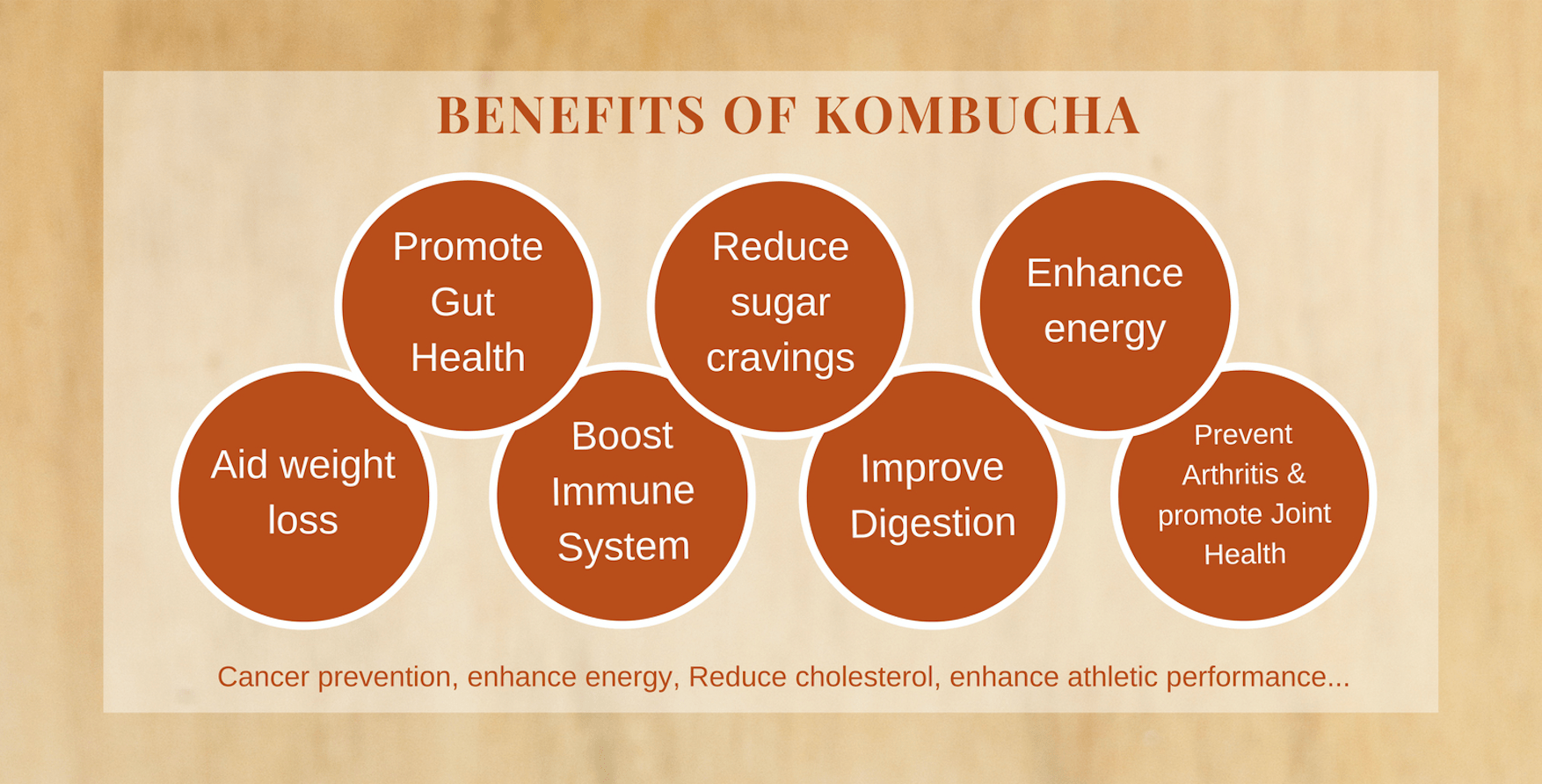 KOMBUCHA TASTING
JOIN NATALIE TO LEARN MORE ABOUT GUT HEALING AND TO TASTE THIS LOVINGLY FERMENTED, GUT HEALING, DRINK

WHEN: FRI 22 JUNE 10.45AM & SAT 23 JUNE – 11AM

WHERE: TRANSFORM YOGA

NATALIE MOFFAT, FROM MOMMA KOMBUCHA
0404 501 811 | MOMMAKOMBUCHA@GMAIL.COM