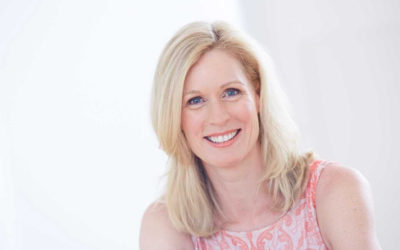 To all those busy ladies out there,
Are you a little like me? Do you find yourself racing to finish everything? (as if 'everything' can ever be finished!). Do you naturally tend towards over-ambitious to do lists? (while understanding there is nothing wrong with aiming for goals but sensing acutely how it can squash out the enjoyment of the moment). Are you a bit of a juggler, and do a pretty good job of keeping those balls going round, but then something can happen and they all end up bouncing around your legs?
Read on to learn my personal breakthrough on getting everything done.
read more