Events at Transform Yoga Pilates Barre
New courses and workshops, special events and more!
NEWSLETTER SIGNUP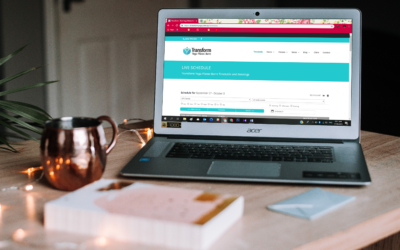 We are open all long weekend with 10 classes scheduled. As with all our classes, we request you prebook in advance using our free app or through our website. Prior booking helps our teachers teach you better!
read more