Events at Transform Yoga Pilates Barre
New courses and workshops, special events and more!
NEWSLETTER SIGNUP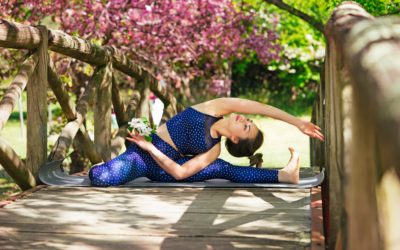 This workshop is a must for anyone who sits at a desk, drives a car, carries a baby, lugs too many grocery bags at once to save that extra trip from the car, runners, surfers- everyone really. When our bodies move in repetitive ranges of motion tension becomes embedded in our tissues. Most of the time we don't even notice it is there because it's been there for so long.
read more