Events at Transform Yoga Pilates Barre
New courses and workshops, special events and more!
Get Community Insights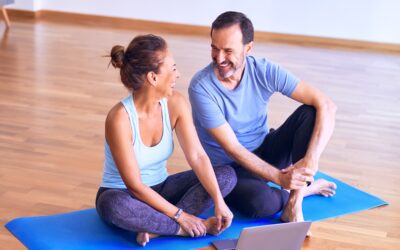 Make your weekend a bit more special. Join Christina in her best 1970s dress up for our yoga and Pilates this Saturday 21st. We'll meet on zoom before class start time to compare and complement our outfits!
read more