Events at Transform Yoga Pilates Barre
New courses and workshops, special events and more!
Get Community Insights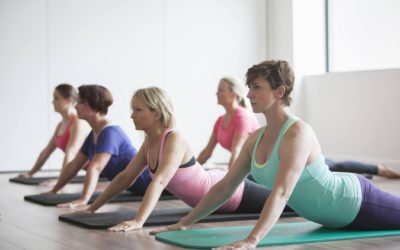 On January 7, we're launching Pilates Circuit classes. And you can come along to one of our new classes for FREE during the first week! If you have been wanting to boost your strength and cardio fitness, this is the place to be.  
read more