Events at Transform Yoga Pilates Barre
New courses and workshops, special events and more!
Get Community Insights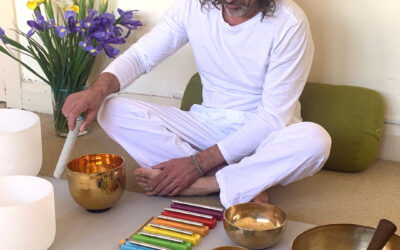 This is an invitation to receive, be nurtured and held in a sacred space of sound interwoven with love. When we raise our vibration we access the unlimited potential that exists within us & begin to create a new reality in alignment with our true self.
read more