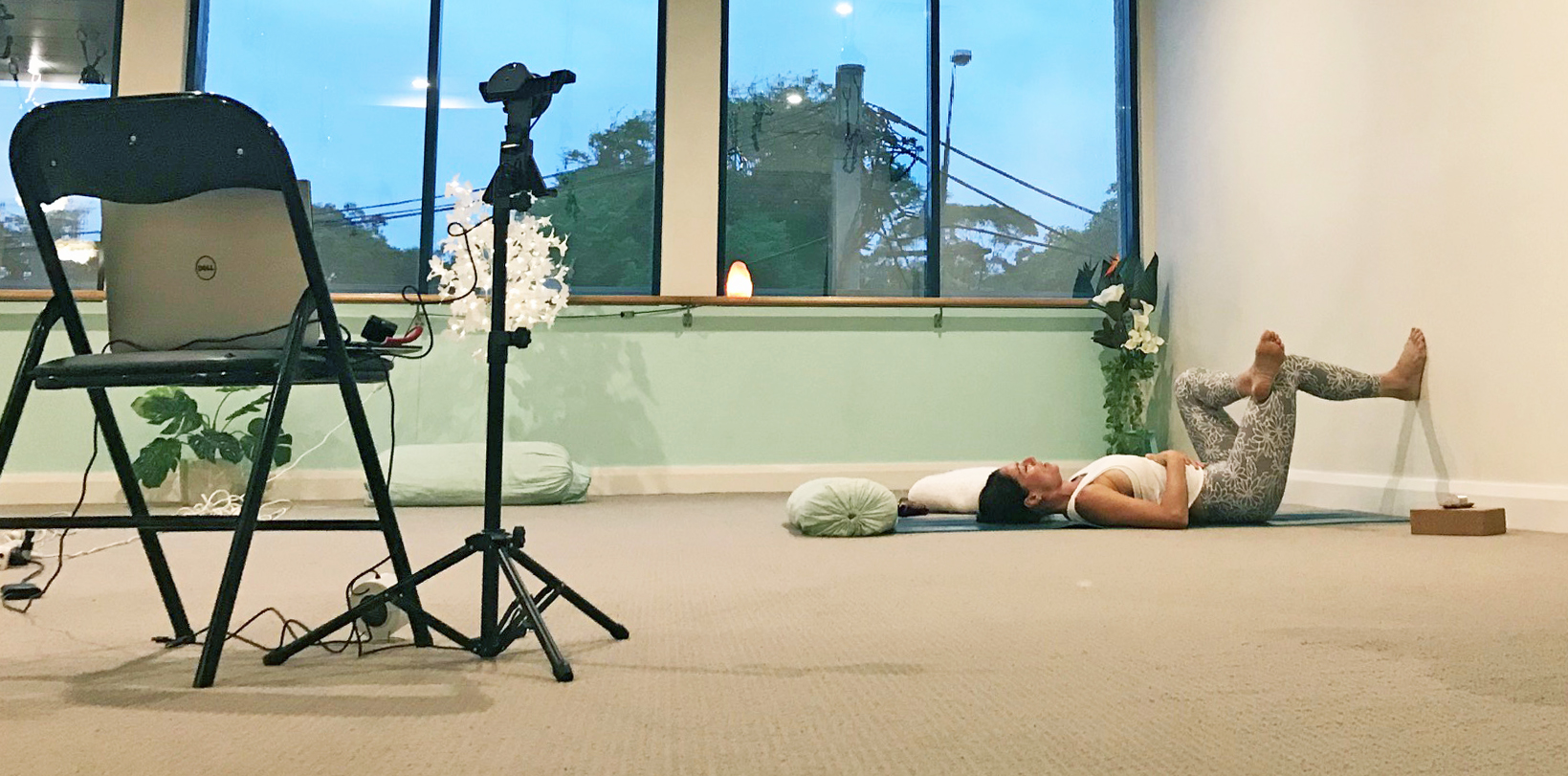 LiveStream Classes – How to Join a Class
Our virtual studio functions both ways. You can see and hear us, and, unless you prefer to have your camera and mic turned off, we can see & hear you. Our teachers will be waiting at our virtual "reception area" 10 minutes before class starts to check in with you as you come online and keep our group strong and supported.
Please allow a few extra minutes the first time. And if you run late, you can join a class up to 30 minutes into the class. If you have any issues text or phone 0402 970 020.
How Do I book a Live Stream?
Simply sign up for your class at least 30 minutes before and you'll be emailed the link.
Before class start time, click on thie link and you'll be prompted sign in using your regular email and password.
We've moved away from zoom and onto the MindBody service. You'll be prompted to download the app Mindbody Live. If you prefer not to, click on the line below which says: 'You can also access via your browser' to get in.
When you are ready, press the Join button on the right side.  (If you want us to see you before class, click ''allow'' video.mindbody to use your camera or block if you prefer)
Have an awesome class!  😊
If you have chosen the video library upgrade plan, you will have access to this class you have chosen PLUS many, many other classes.
If you have already chosen to use our library, you will be emailed separately about that when you are set up. (This is a separate subscription to allow extended access so do please get in touch for all  the details if you have missed our previous correspondence) You will get access to the class almost immediately after the real live class ends – awesome!! Here are the instructions for that:
Click and playback. Here's How to Access our Video Library (classes automatically uploaded for your ease of access)
On your web browser (not your app), log in to your account through this link: https://clients.mindbodyonline.com/classic/home?studioId=36021
Look for the tab up top called 'Video Library' and click on it.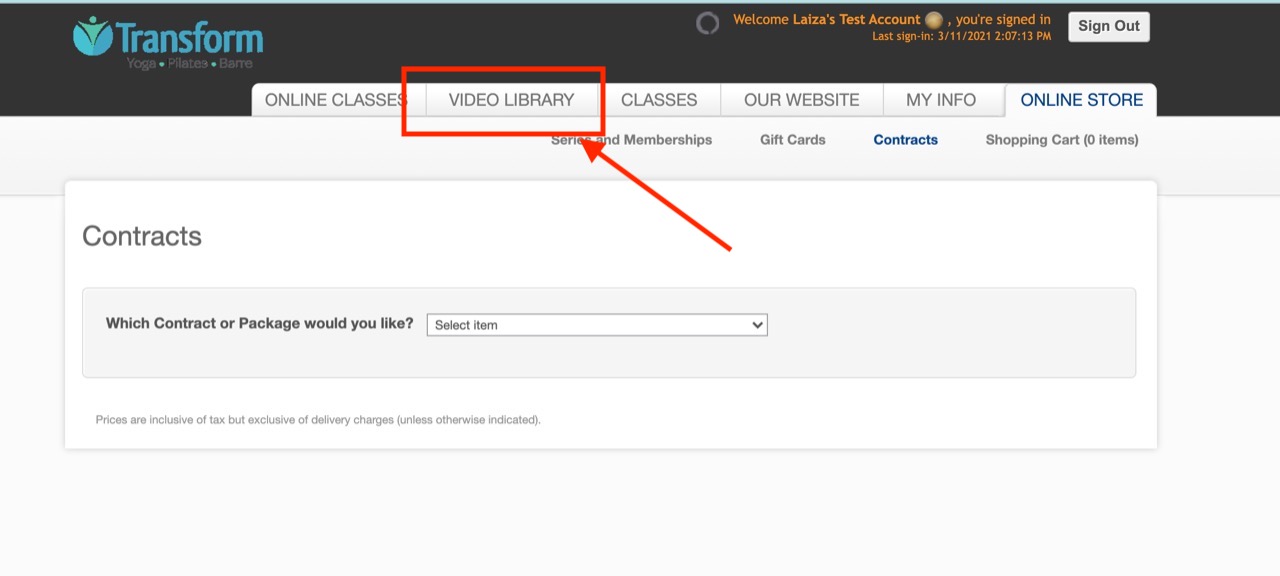 Choose any of our great classes and have a great time!  😊  Strong Supple Soulful!
Let us know if we can be of assistance through this transition.
"I really enjoyed my first live stream and was easy for a very nontechnical person like me ( though i did have a teen on hand). I will make a mental note to not have my dishwasher on next time! So lovely to "see and hear" you Christina. Yes I was laughing when you were….. Thanks for being so adaptive."
Emma
"It was a great session this morning too, this will help so many people through this time. It's fabulous."
Steph