Our Clinic
Holistic health and natural therapy treatments
Our brand new clinic rooms are set up for a range of holistic health and natural therapy treatments. All the therapists who work from our premises are qualified, experienced, caring and registered with their respective professional organisations. Health fund rebates possible, please ask your therapist on booking.

Salon S Waxing and Beauty Boutique
Salon S. offers premium professional treatments for your skin, body and nails. In Salon S. we practice our expertise towards Women and Men's health and beauty care.
Waxing
Facials, Eye Contour and Deep Cleansing
Tinting
Hand and Feet Treatments
Body Treatments
Gift Vouchers to Spoil your Loved One
Our professional specialist with 15 years of experience will assist you in choosing the best solution to match your skin conditions. The facial treatments we offer will help clients reverse the damages on your skin and body. These can be caused by air conditioning, pollution, diet, and everyday stress. Salon S. is a quick escape from your daily demanding atmosphere. We also specialise in waxing and eyelash/eyebrow tinting which assures you the perfect summer look.
Salon S is open 6 days a week, Mondays – Saturdays by appointment. Check the website for full details and pricing.
Phone: 9977 0123 / 0401 041 256
Email: Click here
Website:  Find out more here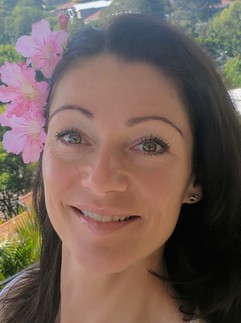 Massage Treatments with Petra
My name is Petra Kennis. I am born in the Netherlands and fell in love with Australia after a great holiday.
I moved with my family and I am very happy we made this change.
My motto: embrace live, take it the way it comes and make the best of it!
With my background as a Yoga & Pilates teacher, I understand that just being yourself is very important in order to be happy.
Enjoy a relaxing massage treatment, get spoilt and de-stress.
Come and see us at SHINE!
Phone for bookings: 0427 776 387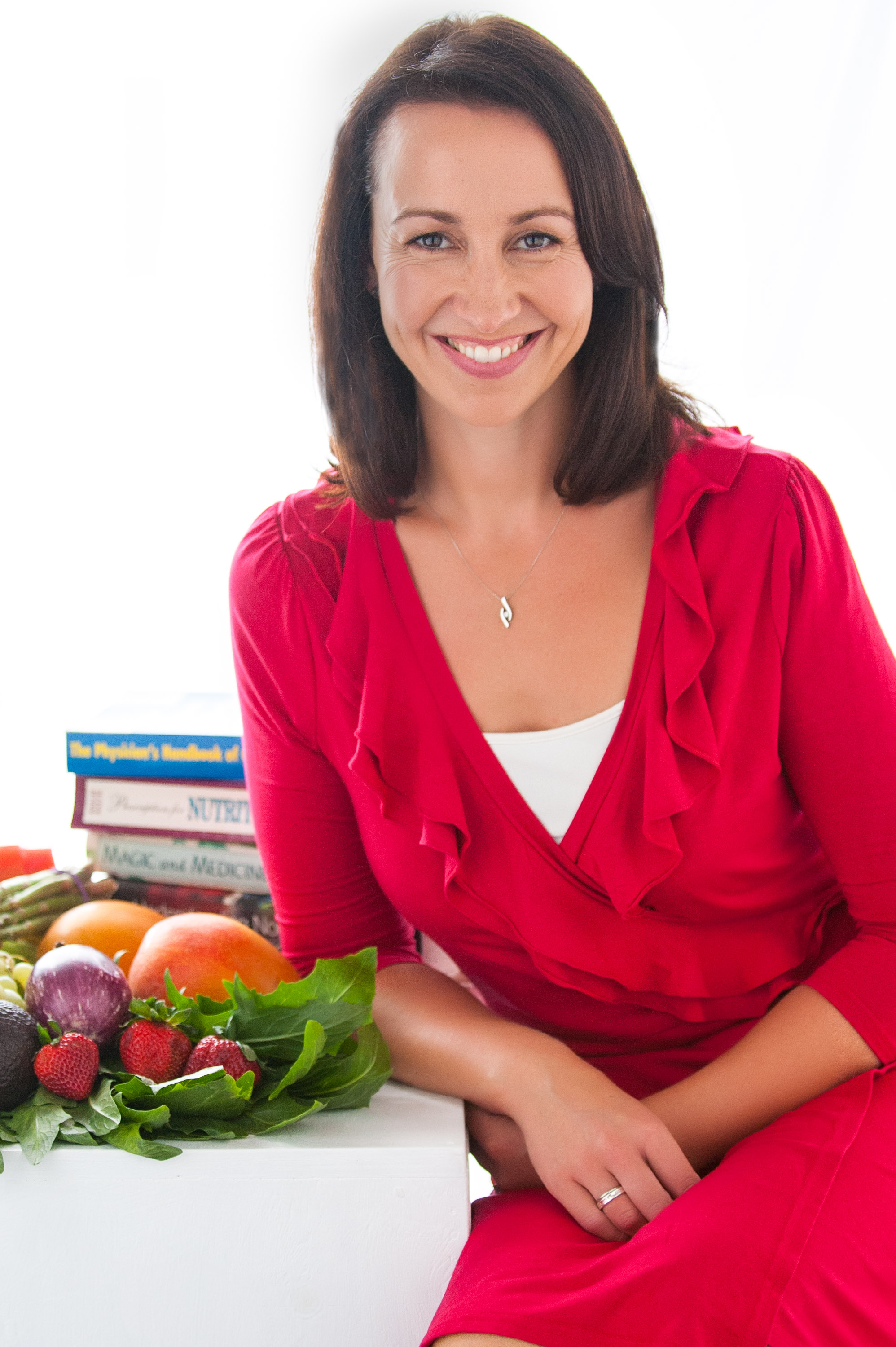 Nikki Wood - Nutrition & Yoga Therapist
Nutrition consultation
Private Yoga / Yoga Therapy
Food Coaching
Nikki's mission is to help people learn how they can find and establish their own unique balance through better diet and lifestyle choices.
Nikki is a Nutritionist and Yoga Therapist who is passionate about holistic healthcare. She is a firm believer in the power of the mind and the body's natural power to re-establish balance in the body. By assessing and working with the 'whole person' and acknowledging the power of the mind over the body and vice versa, Nikki is able to delve far deeper and get to the root cause of the problem, rather than simply reduce or mask a symptom.
Whilst she studied conventional western style nutrition her approach is holistic, incorporating the science of the West with the wisdom from the East. As a trained Hatha Yoga Teacher & Therapist, Nikki combines nutritional plans with yoga therapy (where appropriate) that is tailored to your individual needs.  Yoga therapy is an ancient modality whereby the techniques of yoga are incorporated into a weekly plan/practice that is designed to bring the body back into a state of harmony.
Qualifications: Dip. Nutrition, B.Health Science (Complementary Medicine), Dip. Hatha Yoga, Cert. Yoga Therapy
Phone: 0458 255 737
Email: Email Nikki here
Website: Visit Nikki's website
Book online with Nikki

Clinic room available
We are on the look-out for therapists! Are you a natural therapist searching for the perfect match for your consulting room? Why not contact us at Transform Yoga Pilates Barre and let's talk about setting up something great.