Our Clinic
Holistic health and natural therapy treatments
Our brand new clinic rooms are set up for a range of holistic health and natural therapy treatments. All the therapists who work from our premises are qualified, experienced, caring and registered with their respective professional organisations. Health fund rebates possible, please ask your therapist on booking.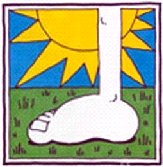 Linda Birch Reflexologist
Reflexologist Linda Birch who has 15 years experience in reflexology practitioner. As a Professional Member of the Reflexology Association of Australia, Linda continues her education with fellow accredited reflexologists. Linda is available Wednesdays to Saturdays for treatments at our clinic. Rebates are available from selected health care funds. Reflexology is a gentle, noninvasive, totally holistic therapy based on the principle that there are reflexes in the feet, hands and ears that correspond to every organ, gland and part of the body. It is a whole body treatment – not just a foot massage.In a reflexology treatment, pressure is exerted on these reflexes by the thumbs and fingers, combining this with massage, relaxation and joint mobilisation techniques. The result is homeostasis (internal balance) in the body. People who have not yet experienced the healing benefits and immense pleasure of reflexology find it hard to believe that something so enjoyable can be so good for you!
Phone: 0409 322 131 Email Linda: click here Website: Visit Linda's website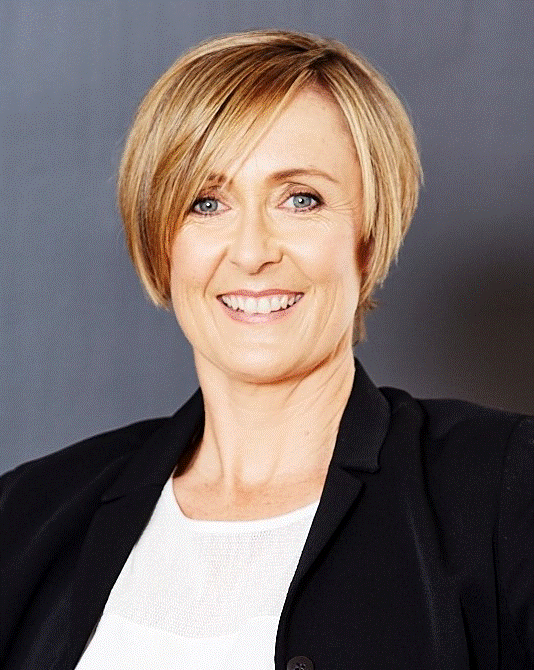 Leigh White Holistic Coach
Leigh is a women's empowerment coach and energy healer, with an empathetic approach guiding you to transform your life. Are you feeling stuck? Leigh works with you to identify blocks in your life, facilitate clearing self-limiting beliefs, address past trauma and empowering you to enjoy a more fulfilling life, better relationships and more prosperity.
Through working with Leigh, women like you learn to honour who they really are, restore self-belief, and become empowered to live with more FREEDOM!
Watch Leigh's short video  on WHY she is committed to Transforming Women's lives here https://www.youtube.com/watch?v=72k3OHOsFHw&t=1s
Leigh works with women just like you, feeling overwhelmed or knowing they want RADICAL change in life, from busy working professionals and/or mums, creative entrepreneurs, women with a passion who know they have a calling inside of them and want a more fulfilling life.
Leigh says: "I'm a rare blend of being one foot in the corporate, busy, modern world and one earthy foot in the healing world. This means you can access all I learnt from overcoming trauma in my own journey, two decades' experience in business and visibility coaching (releasing fear of speaking or being interviewed) and expertise in marketing and speaking, and getting visible! My work covers your inner journey as well through being a skilled intuitive guide. So, I work with one foot on the tangible outer world drawing on business and life experience, and my other perspective will connect into and hear your subtle inner world of your higher purpose and how to be empowered and create the life that you truly desire. What that means for you is that you get a modern mystic with post-graduate University level education and management skills, with authentic experience in both worlds. I'm also very spiritual and that's because it has enabled tremendous positive transformation in my own life. I am a nurturing coach who does not mince my words when you need honest answers and guidance from me.

My focus is to show you how to bring about lightning fast results, achieve clarity and freedom – permanent results which take longer with traditional coaching methods. Leigh's guidance and powerful tools equip and empower you for doing better in life overall.
Leigh White's Transformational Coaching Services:
Personal and career development | Relationships | Anxiety
Improve sleep | Coping with grief and loss | Life Purpose
Coaching for peak performance (in specific areas such as in sport, managing, developing confidence, or public speaking)
Leigh works with private clients, run retreats and workshops, and speaks in front of groups at Universities and community groups.
Take your first step with Leigh towards revealing who you really are, healing emotional wounding or bringing you into alignment with your authentic life purpose.
Leigh teaches tools to have more clarity and feel present in life, so you can truly, authentically show up every day no matter what you are doing. We need you!
Phone: 0431 932 122  Email Leigh: leigh@soultopia.com.au
Website:  http://insiders.soultopia.com.au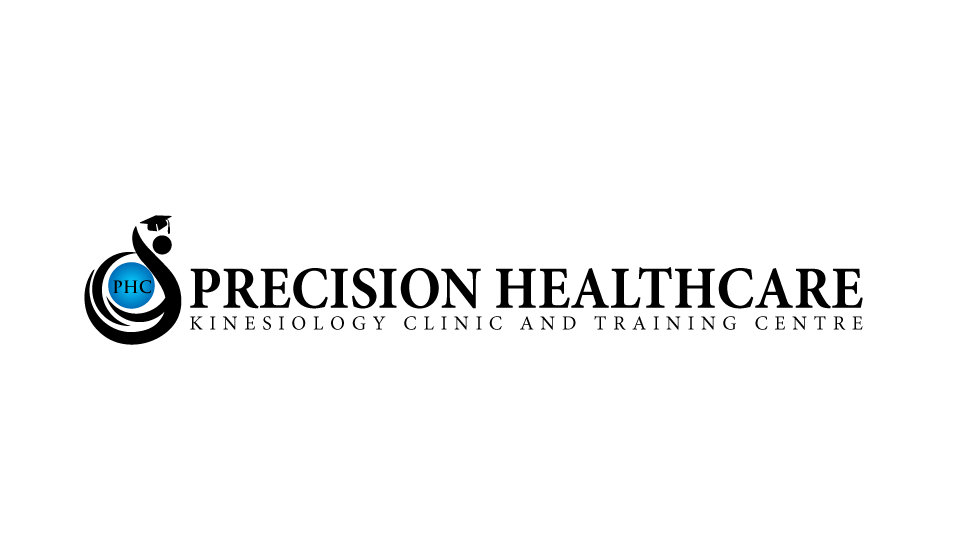 Kylie Bryan Registered Advanced Kinesiologist
Dip Kinesiology, Cert IV Training and Assessment, Master Lvl Reiki, Master Lvl NLP, Hypnotherapy, Gestalt Therapy, R.E.S.E.T 1&2 Instructor Lvl, International Kinesiology Instructor
Kylie is deeply passionate about her work, over the past 15 years bringing together her specialized approach through 7 different systems of Advanced Kinesiology and multiple complimentary therapies including Neuro Linguistic Programming, Emotional Freedom Technique, Hypnotherapy and Counselling.
As an expert in her field Kylie is a lecturer and instructor of Kinesiology, training hundreds of practitioners, she has bought many practitioners to competence in the world-renowned system of 'Kinergetics' Kinesiology.
She is a published writer and guest speaker at industry events/conferences she contributes to educating the wider community on the efficacy and advantages of natural health through mind body empowerment using Kinesiology.
Kylie is able to assist with many health concerns including:
TMJ and other musculoskeletal problems
Chronic and Acute Pain elimination
Chronic Fatigue Syndrome & Fibromyalgia
Depression, anxiety, PTSD and other trauma
Emotional stress and self-sabotage
Digestive issues, candida, heavy metal toxicity
Thyroid and metabolic issues
Sleep disturbances, insomnia
Childhood learning and behavioural problems
Bedwetting and confidence concerns
Spiritual reconnection, and more
Specializing in getting answers to health concerns when often other avenues have tried to "no avail" – she has often seen results within 1 or 2 sessions and commonly hears clients comment "I wish I saw you first!"
Services: Kinesiology Private Sessions, Internationally Accredited Training in Kinesiology, Jaw R.E.S.E.T, Business Development
Phone: 0414792346
Email Kylie: click here
Website:  Find Out More here
Clinic room available
We are on the look-out for therapists! Are you a natural therapist searching for the perfect match for your consulting room? Why not contact us at Transform Yoga Pilates Barre and let's talk about setting up something great.