Thank you all for your unending support on all our SoundCloud Restorative Events.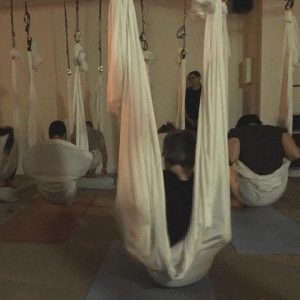 We're so delighted to announce that there will be another wave of sound healing coming to the studio! Our teacher, Lara, along with Sound healer, Bella, will be back this October 18 to give you another special evening session that will take you to a deeper level of meditation and relaxation.
If you haven't had the chance to come and experience this with us, then this is your chance. People are laying their hearts down to rest and are loving it!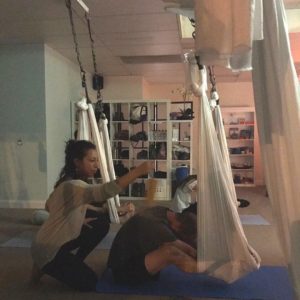 You can already book ahead online!