Are you Keen to Reduce Back or Neck Pain?
Could Poor posture be Draining you of Energy?
Do you Suspect your Spine might be Working Against You Rather Than With You?
Do you Need to Reduce Muscular Tension and Pain?
Do You Want to feel like you Float when you Walk?
Do You Want to Give your Body the Best?
This workshop will shine a light on your alignment. It will give you confidence you are you are starting correct alignment and moving with awareness of this. Each participant will have their posture personally checked.
Beginning Pilates Students will get the reassurance you need as we cover postural set up points.  Experienced Students will find ways to improve form and function both in class and when you waltz off down the street. Everyone will find ways to reduce muscular pain and move more efficiently.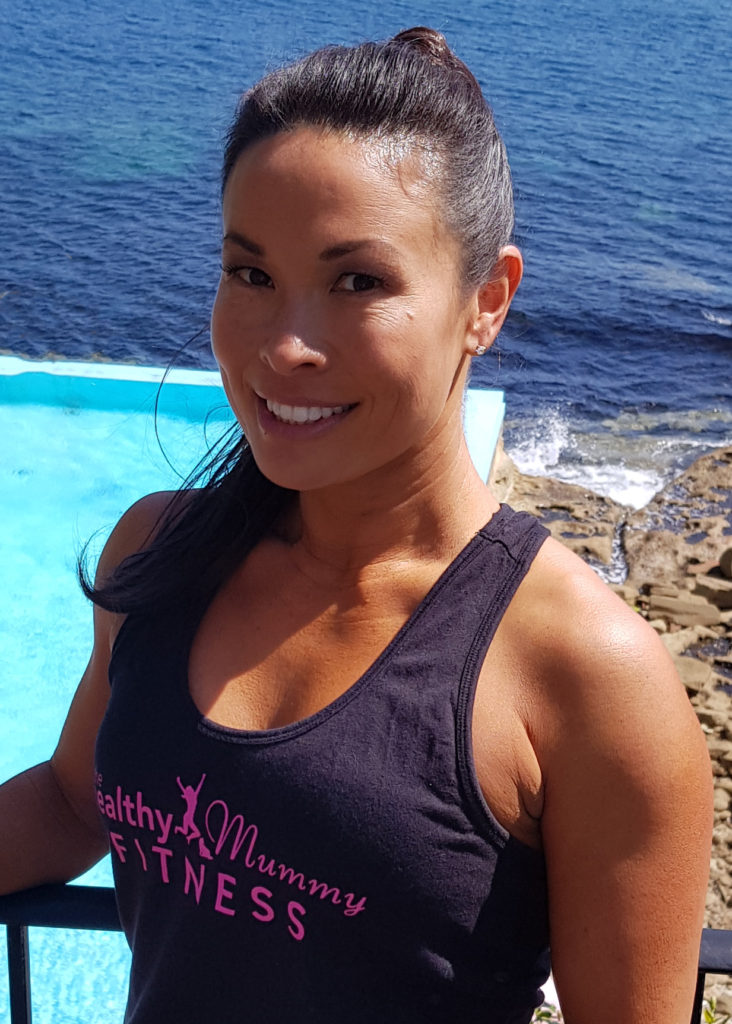 When:  Saturday 2-3.30pm 
Date: February 23rd
Investment: $40. Members $20.
Facilitator: Wendy Smith has been helping people achieve their health goals for 15 years.
Book online or at the studio
Prior Booking Required spaces are limited